BACK
CONCERT
CHANEL Pygmalion Days 2023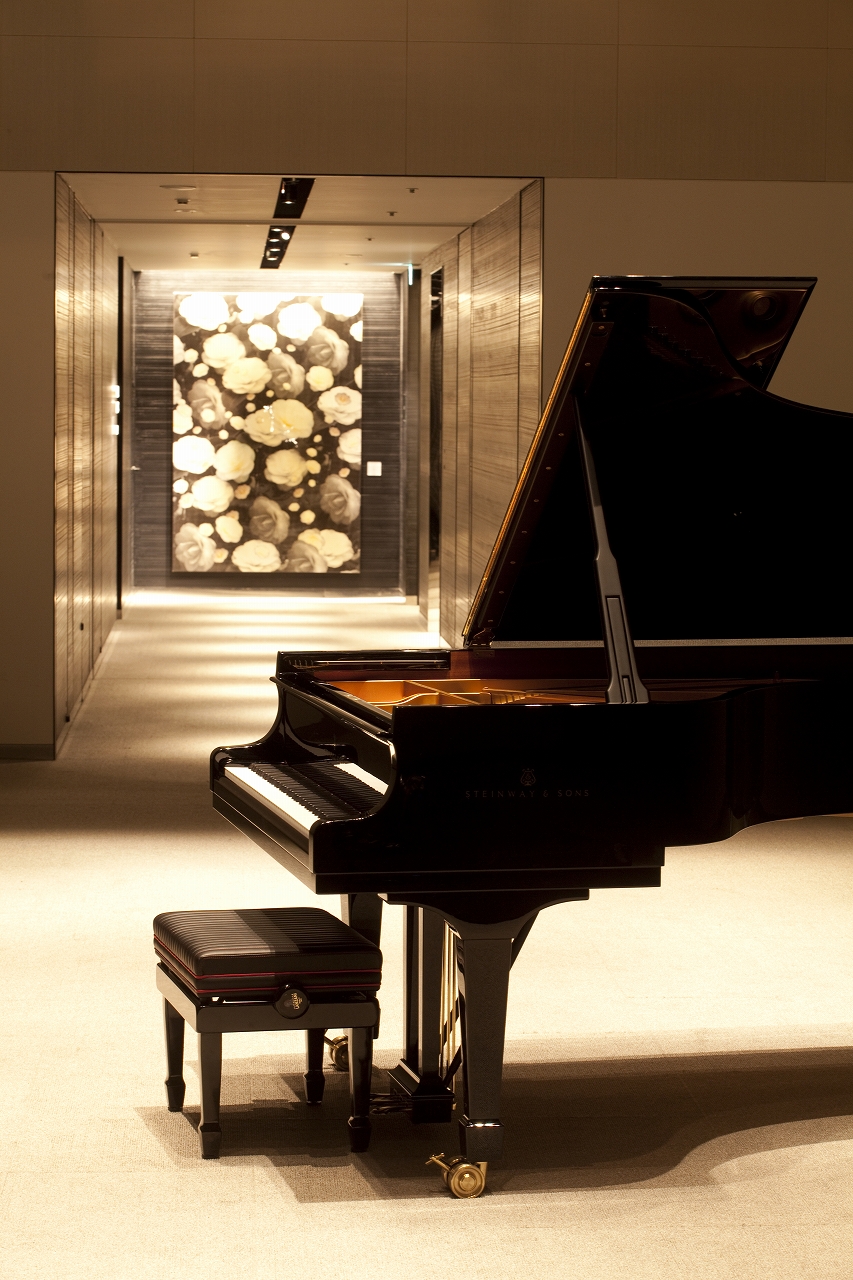 INTRODUCTION
The founder of CHANEL, Gabrielle Chanel, is said to have been a "Pygmalion". She supported Pablo Picasso, Igor Stravinsky, Raymond Radiguet, Luchino Visconti and Jean Cocteau. The word "Pygmalion" derives from Greek mythology, meaning a person who believes in, supports and develops talented artists.
CHANEL Pygmalion Days, based on such a spirit, is a concert series presenting artists selected annually to perform five concerts in a year at CHANEL NEXUS HALL. In this series, which marks our 19th, 86 musicians gained vital experience as performing artists. It is our great pleasure to provide you the rare opportunity to see and hear them attain a deeper artistry with each concert.
SCHEDULE
Matinée 14:00 - 15:00 / Soirée 17:00 - 18:00
18

SAT

Matinée

Shota Kaya

(Piano)

Debussy:
Etude VIII pour les agrements
Etude Vll pour les octaves

Liszt: Vallée d'Obermann S.160/6

Chopin:
Impromptu No.3 in G flat-Major, Op.51
Scherzo No.3 in C sharp-minor, Op.39

Poulenc: Napoli
I. Barcarolle II. Nocturne III. Caprice italien

Soirée

Gen Tomuro

(Piano)

Ravel : Jeux d'eau

Poulenc : Napoli
I. Barcarolle II. Nocturne III. Caprice italien

Poulenc : Mélancolie

Liszt : Valse-impromptu S.213 R.36

Debussy :
Préludes, deuxième livre : Feux d'artifice
Préludes, premier livre : La fille aux cheveux de lin

Stravinsky (Guido Agosti arr.) : L'oiseau de feu
15

SAT

Matinée

Yusuke Yabe

(Cello)

Boccherini: Cello Sonata No.6 in A Major, G.4
Chopin: Introduction and Polonaise Brillante in C Major, Op.3
Chopin: Cello Sonata in G minor, Op.65

Soirée

Ryota Higashi

(Violin)

Piano: Kaoruko Igarashi

Debussy: Violin Sonata
Martinon: Sonatine No.5 for solo violin Op.32, No.1
Franck: Violin Sonata in A Major, FWV8
13

SAT

Matinée

Keina Satoh

(Cello)

Soirée

Shota Kaya

(Piano)
■Visitor guidance during coronavirus
CHANEL NEXUS HALL has measures in place to prevent the spread of COVID-19. We kindly ask that all visitors cooperate with the measures described below:

Please refrain from visiting if you:
- have a fever of 37.5ºC or over, or any cold-like symptoms such as coughing, sneezing, a runny nose, or tiredness.
- feel unwell.
- saw a doctor or took medicine within the past two weeks due to fever or cold-like symptoms.
- was overseas within the past fourteen days in a region or country where COVID-19 cases are spreading.

• We will check your temperature when you enter the building. If your temperature is 37.5ºC or over, please understand that we cannot permit entry.
• Please use the disinfectant provided to sterilize your hands and fingers.
• Please wear a mask properly (A non-woven mask is preferred). Please understand that we cannot permit entry if you don't wear it. 
• To avoid droplet infection, please keep conversation to a minimum inside the venue.
• Please maintain appropriate distance from other visitors.

✓Concert schedule may change depending on the situation, so please be sure to check the latest information on CHANEL NEXUS HALL website before coming to the hall.