Since the opening of CHANEL GINZA Building in December 2004, CHANEL NEXUS HALL has been hosting a wide variety of musical concerts and exhibitions that embody the creative spirit of founder Gabrielle Chanel.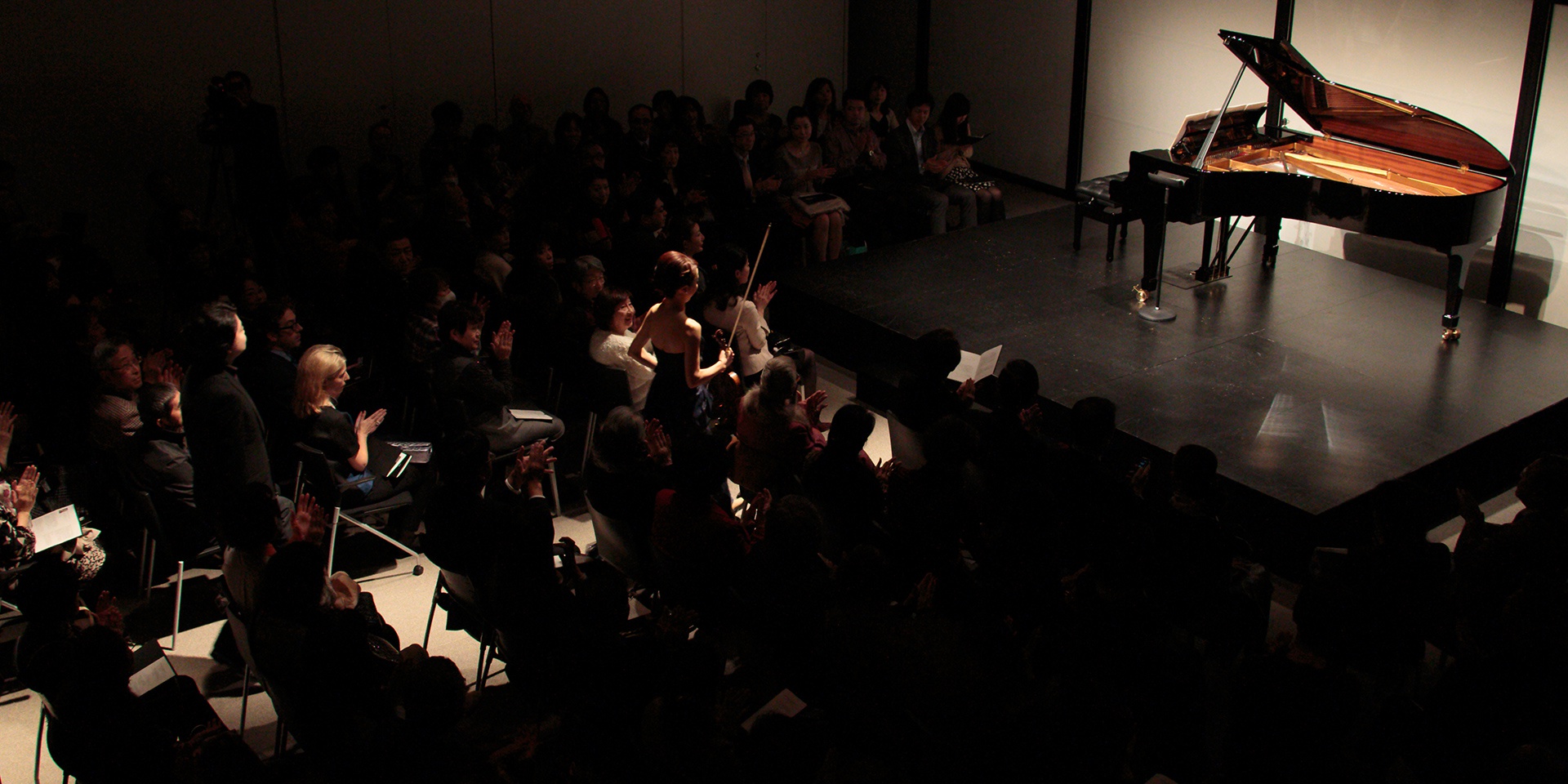 CONCERT
CHANEL Pygmalion Days is a concert series allowing budding artists to perform at CHANEL NEXUS HALL. Each year, five talented artists are selected, and will see them grow into a deeper artistry through the solo concerts that they will perform in throughout the year. CHANEL Pygmalion Days also hosts "Chamber Music Series" where these artists perform with world-class musicians of all ages and nationalities.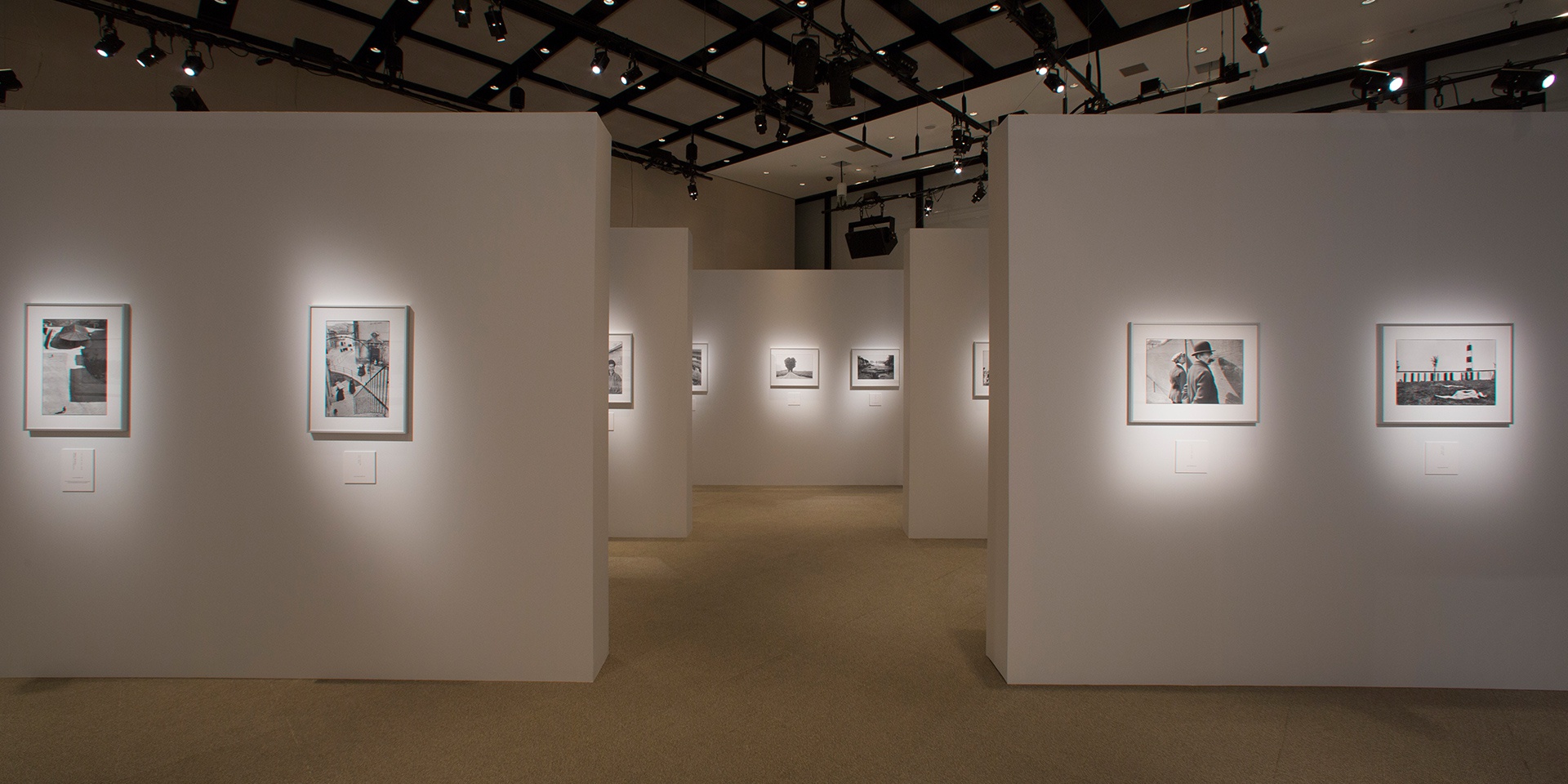 EXHIBITION
CHANEL NEXUS HALL hosts various exhibitions, principally focused on photography. In addition to providing artists with challenges and opportunities to show their work, the venue serves as a space for unique projects and encounters that embody the special spirit of CHANEL, featuring many works previewed for the first time in public.