BACK
EXHIBITION
In Situ
Pierre-Elie de Pibrac Exhibition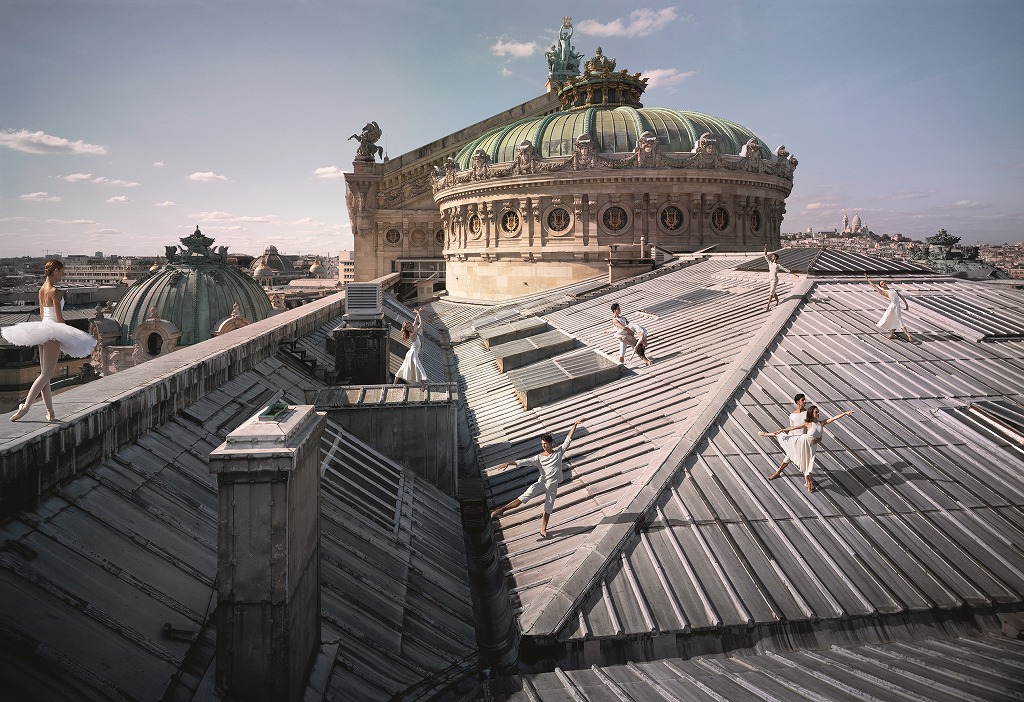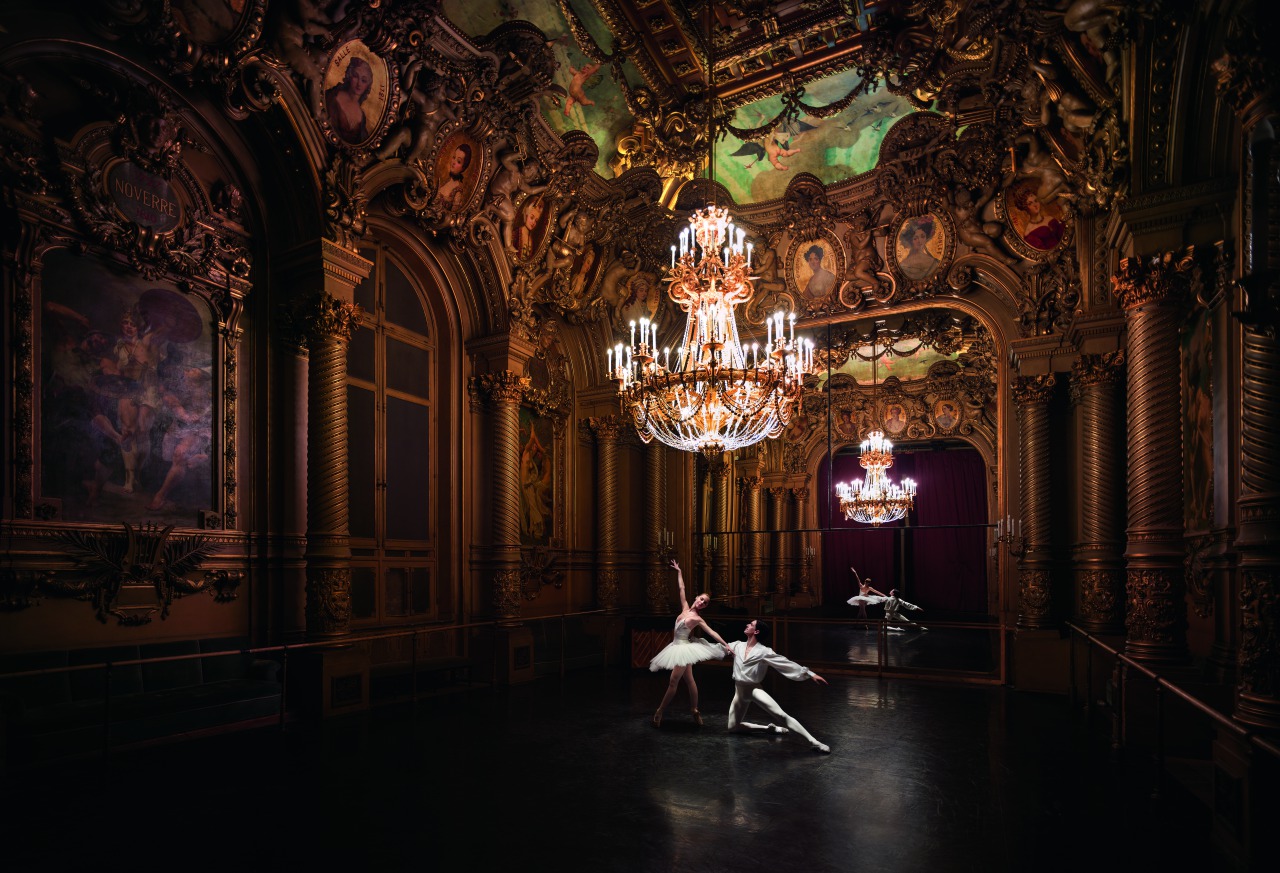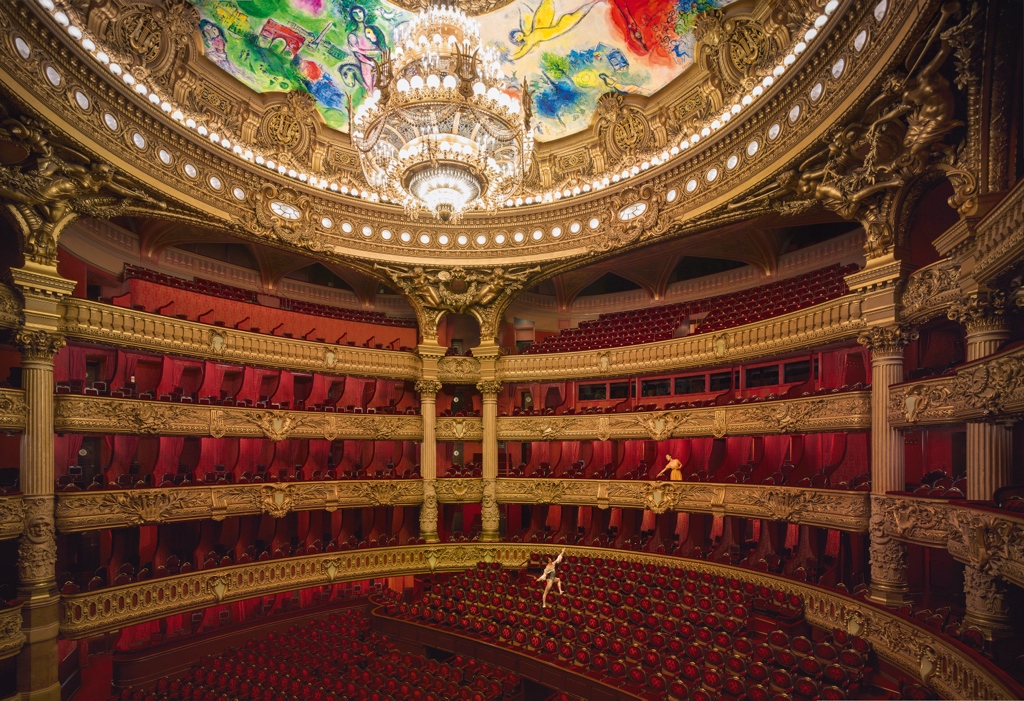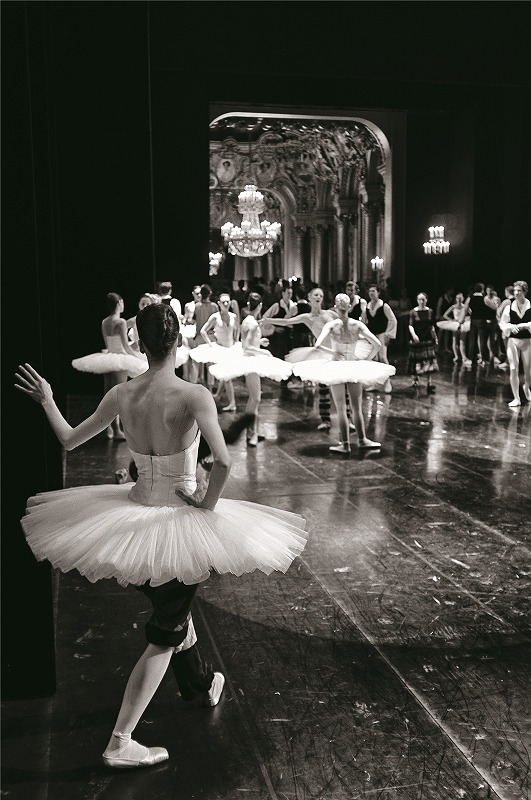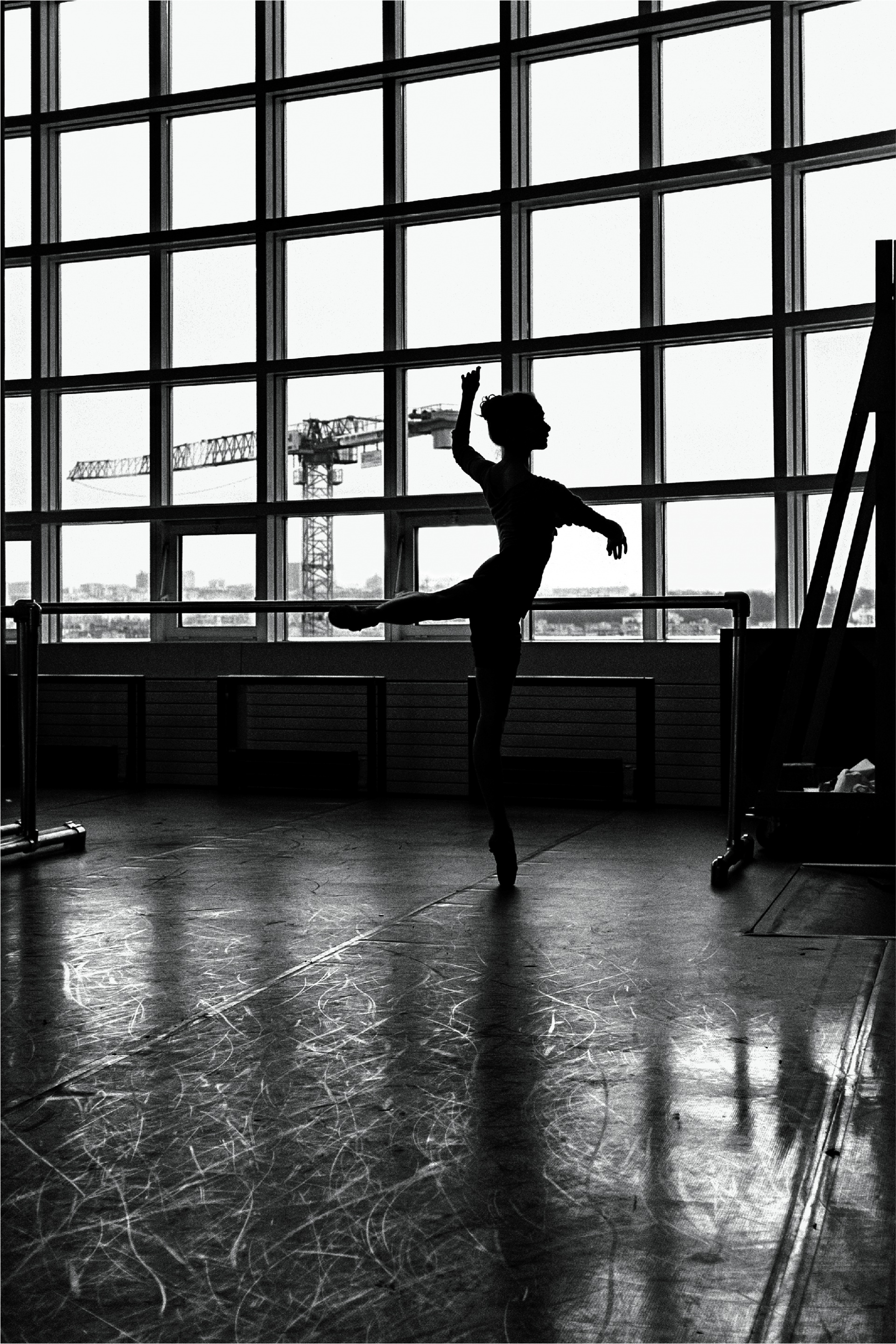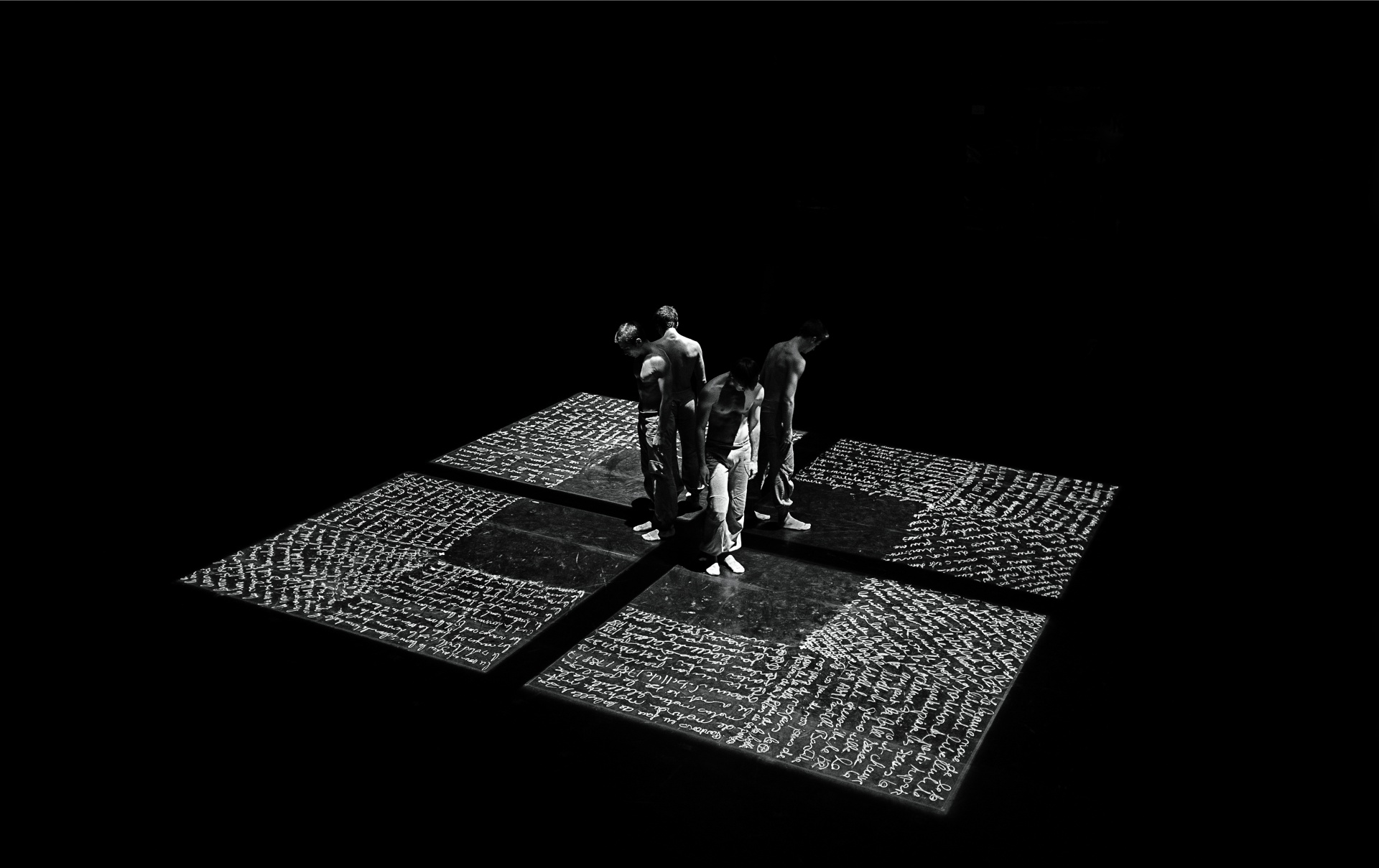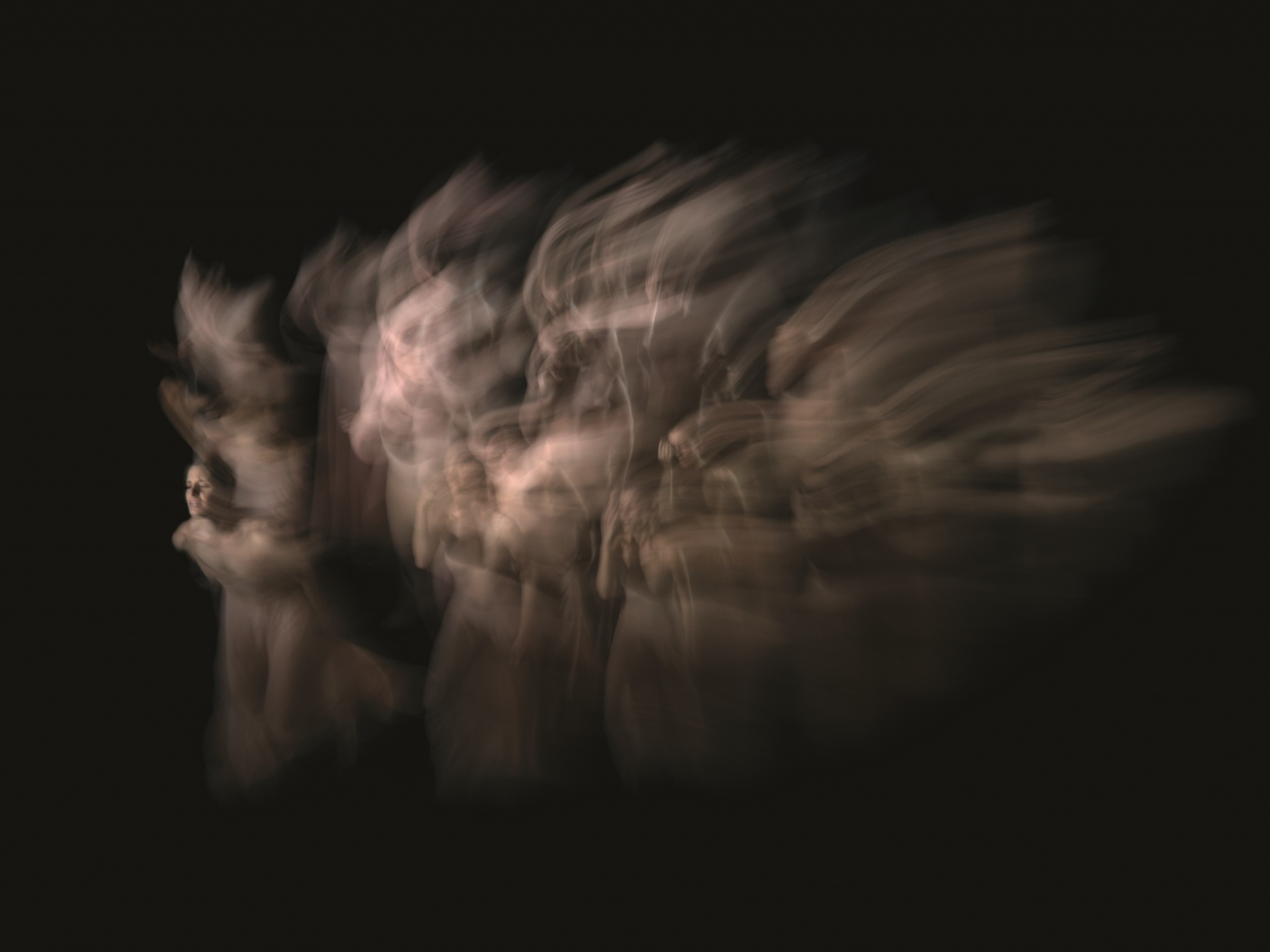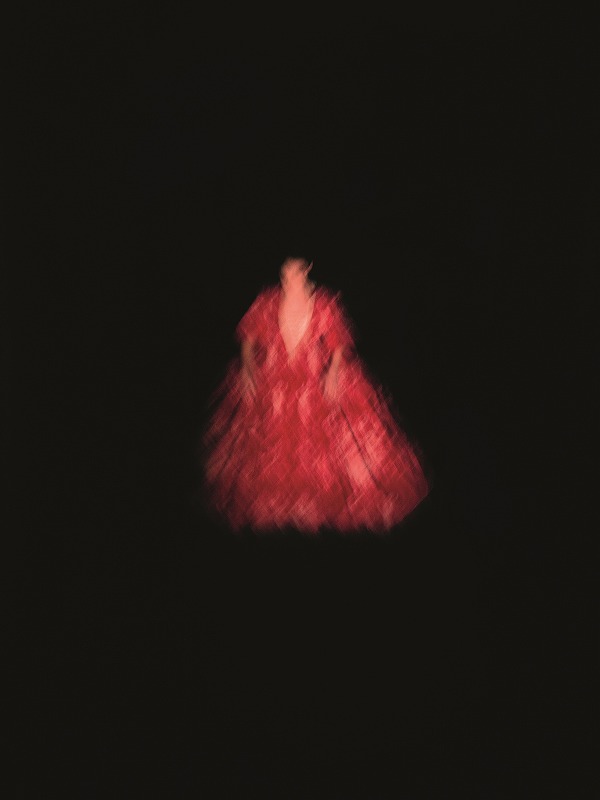 2020.3.11 WED - 4.5 SUN
12:00 - 19:30 Open daily / Free admission
INTRODUCTION
The ballet dancers who enchant audiences with their brilliant performances upon the world's greatest stage at the Paris Opera. Pierre-Elie de Pibrac captures the almost mythical beauty of these dancers in his series of photographs, In Situ. In order to create this work, he entered into the lives of the corps de ballet, sharing their experiences backstage at the Palais Garnier and Opéra Bastille, and the photographs that resulted from this possess a unique beauty that is almost equal to that of the Paris Opera and the dancers themselves.
This exhibition will present carefully selected works from among the three-part In Situ series.
ARTIST
Pierre-Elie de Pibrac
Photographer
The grandson of the photographer Paul de Cordon, Pierre-Elie de Pibrac was born in Paris in 1983. He began to work in reportage in 2007, photographing in Cuba and Myanmar. After graduating from a prestigious business school in 2009, he devoted himself to photography. Moving to New York in 2010, Pierre-Elie produced his first major project, American Showcase and then in 2012 Real Life Super Heroes. He spent 8 months from 2016 living in Cuba where he produced the Desmemoria series featuring the Azucareros people who work in the sugar industry. This was published in October 2019 by Editions Xavier Barral.