BACK
CONCERT
BUFFET CRAMPON × CHANEL NEXUS HALL
CHANEL Pygmalion Days Special Concert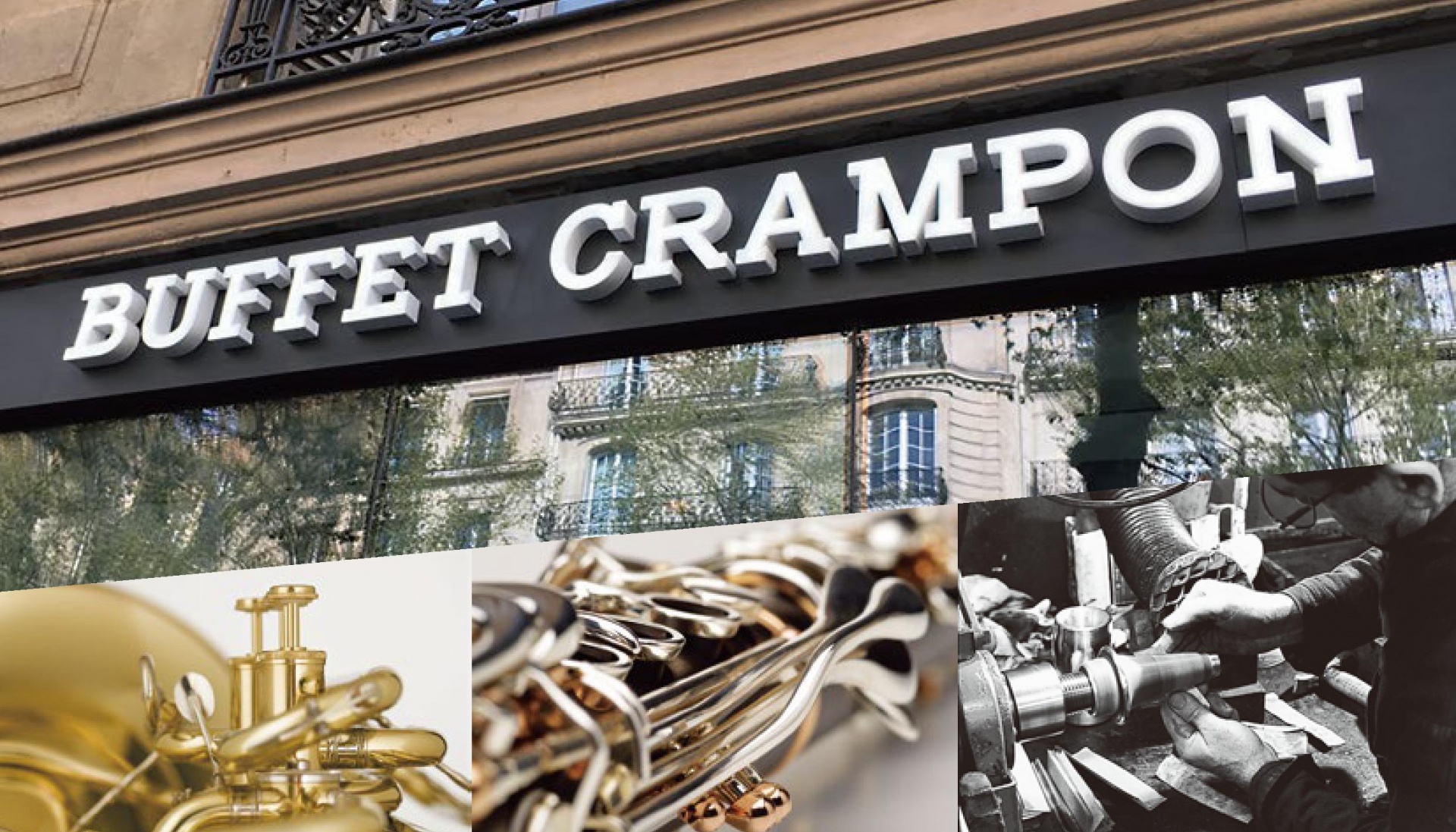 INTRODUCTION
From the company continually creating innovative contemporary products via traditional techniques, CHANEL Pygmalion Days is a program supporting young musicians of promise in line with the spirit of Gabrielle Chanel, who loved and supported the arts.
Established in Paris in 1825, Buffet Crampon is the world's leading maker of woodwind instruments. For nearly two centuries, musicians across the planet have valued not only its superior production techniques—cutting-edge process technology combined with the handmade artistry of craftsmen—but also its passion for music. With a mission of producing outstanding musical instruments to share the joy of music, Buffet Crampon is devoted to matchless quality as well as fostering development of next-generation musicians.
Sharing many ideals, CHANEL and Buffet Crampon collaborated in realizing this vision of Buffet Crampon contract artists and our CHANEL Pygmalion Days artists performing together. Enjoy this unique harmony of highly talented musicians selected especially for a performance organized for your listening pleasure.
SCHEDULE
View Program ▼
10

OCT

19 FRI

18:00 Doors open / 18:30 Start performance

Kalliwoda
Morceau de Salon Op.228
Kanami Araki(ob), Kotaro Nagano(pf)

Debussy
Première Rapsodie
Chikako Kondoh(cl), Kotaro Nagano(pf)

Auric
Trio
Kanami Araki(ob), Chikako Kondoh(cl), Stan Jack(fg)

Marcello
Sonata No.1 in C Major
Kazuhiko Sato(tu), Akimi Fukuhara(pf)

Appermont
Colors for Trombone, 1st and 2nd movement
Takeshi Imamura(tb), Akimi Fukuhara(pf)

Plog
Three Miniatures
Kazuhiko Sato(tu), Akimi Fukuhara(pf)

Hisato Yamaguchi
Cleveland Suite
Takeshi Imamura(tb), Kazuhiko Sato(tu), Akimi Fukuhara(pf)