BACK
CONCERT
Performance with
Japanese traditional musical instruments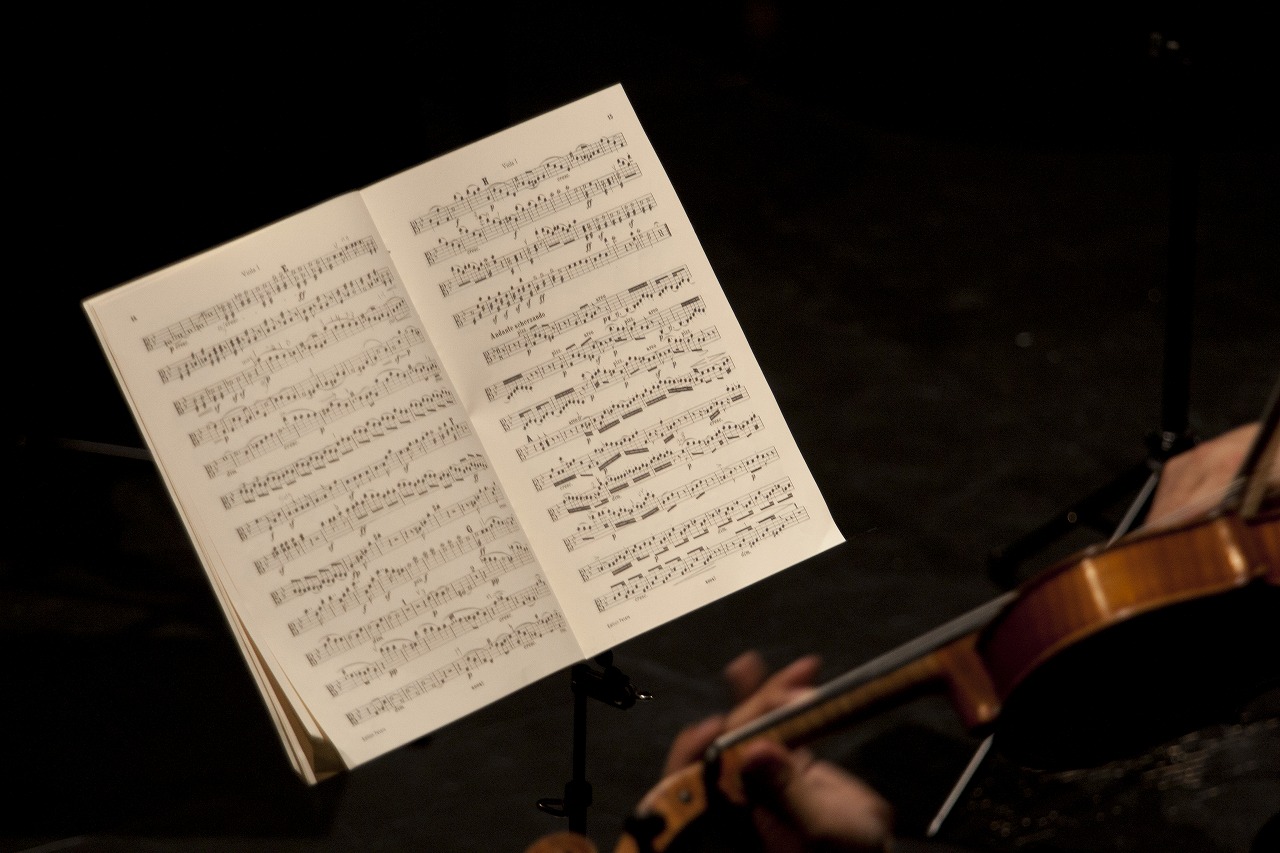 INTRODUCTION
The Institute for Medieval Japanese Studies of Columbia University has devoted efforts to promoting the appeal of traditional Japanese music and musical instruments. It has also made efforts to foster the development of non-Japanese performers of traditional Japanese musical instruments. Following last year's concert, with the support of Columbia University Professor Emerita Barbara Ruch and the world-renowned composer and pianist of contemporary music Toshi Ichiyanagi, leading players of Japanese traditional musical instruments of the university and participating artists of CHANEL Pygmalion Days will perform together at the CHANEL NEXUS HALL. We hope that these concerts will be inspiring and present future possibilities for traditional Japanese musical instruments and that this collaboration will result in the further significant development of our Japanese musicians of classical music.
SCHEDULE
View Program ▼
11

NOV

9 MON

18:00 Doors open / 18:30 Start performance
Free admission by drawing
Starting date

Tuesday, September 1
Deadline

Monday, October 5
Announcement of attendees

Mid October - October 20
*Only the attendees will be notified.