BACK
EXHIBITION
MIROIRS - Manga meets CHANEL
Collaboration with Kaiu Shirai & Posuka Demizu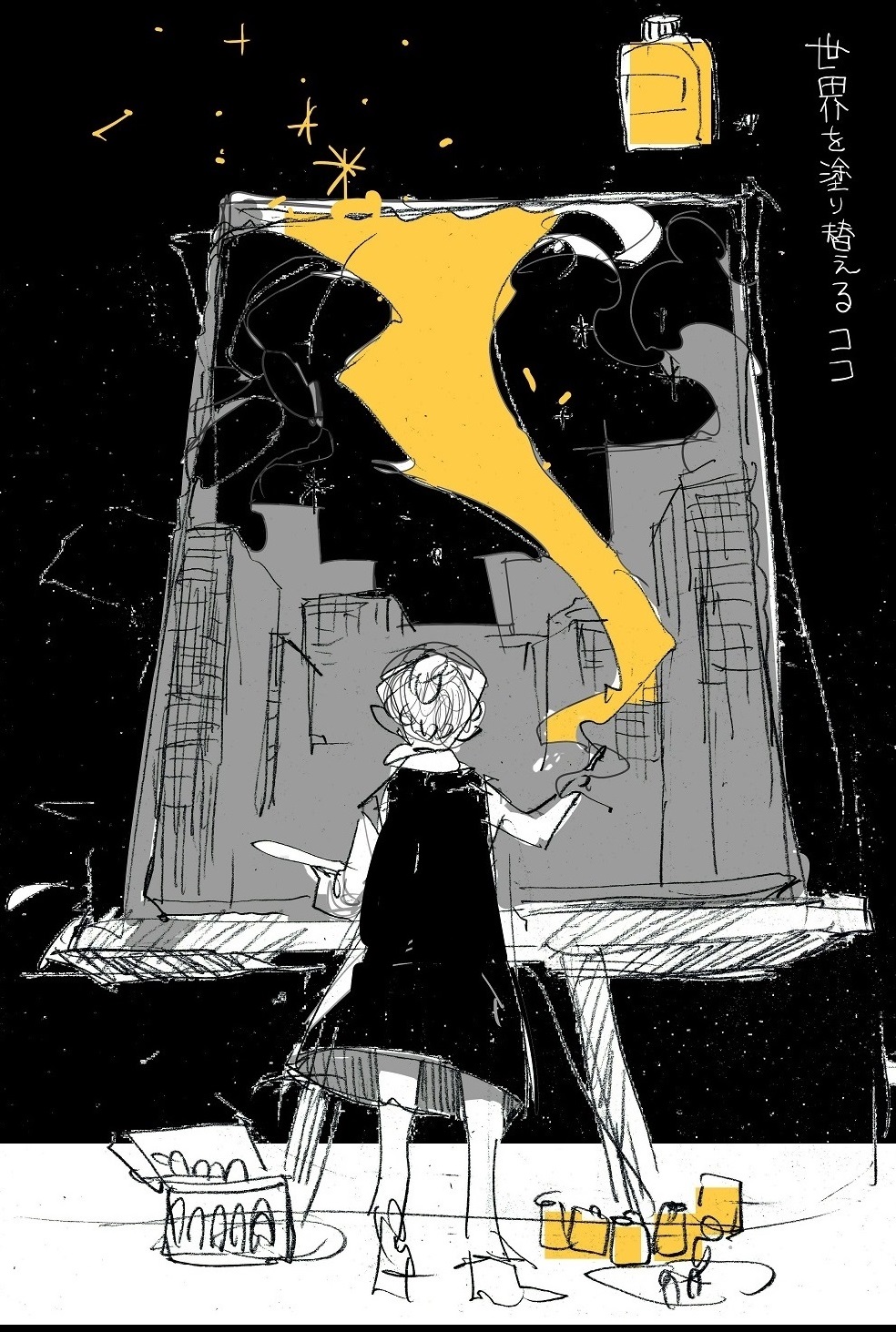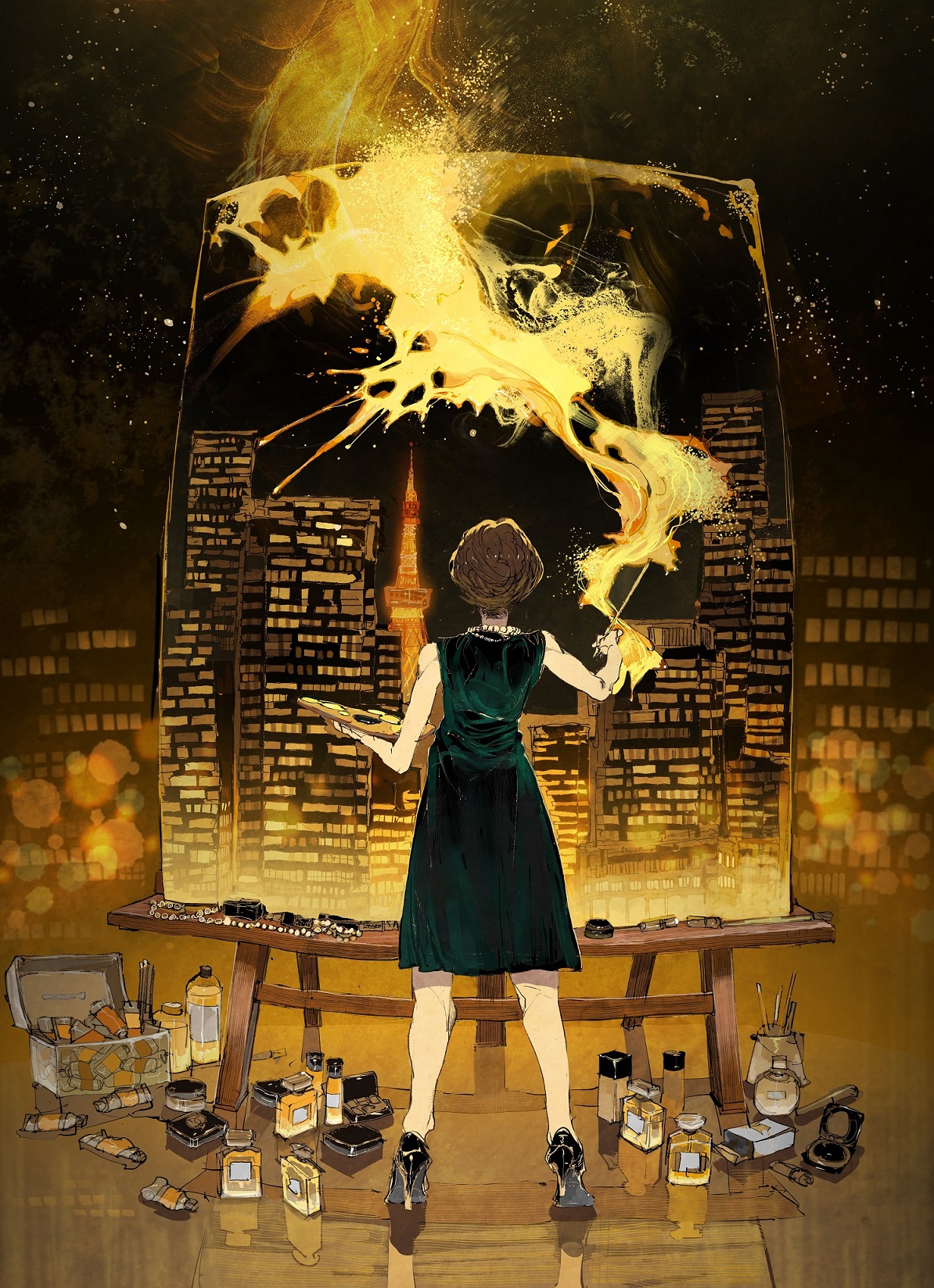 2021.4.28 WED - 6.6 SUN
11:00 - 19:30 Reservation required / Open daily / Free admission
INTRODUCTION
Gabrielle Chanel was well-known for her love of art and for supporting the artists of her day. CHANEL NEXUS HALL has inherited this spirit, presenting a wide range of exhibitions, and spring 2021 will mark a new chapter in its activities.
Inspired by Gabrielle Chanel, Shirai Kaiu, who wrote the popular manga series, The Promised Neverland [published by Shueisha in "Shūkan Shōnen Jump"], and its illustrator, Demizu Posuka, have collaborated once more to produce a new work. Manga has become recognized worldwide as a unique form of Japanese culture and CHANEL NEXUS HALL will employ its unique viewpoint to present it in an exhibition that will represent a new departure for its activities.
*The exhibition will be held in Kyoto as part of the Kyotographie international photography festival in September 2021.
*During the exhibition, a special display will appear in the show window on the side of Marronnier Street in the CHANEL Ginza boutique.
ARTISTS
Author: Kaiu Shirai

The author of the The Promised Neverland. Debuting in "Shōnen Jump+" magazine in 2015 with a one-shot comic entitled, The Location of Ashley-Gate, they followed this in 2016 with another one-shot comic, Poppy's Wish, in what was their first collaboration with the illustrator, Demizu Posuka. Both works caused a sensation and from August of the same year, serialization of The Promised Neverland began in "Weekly Shōnen Jump" magazine.
Illustrator: Posuka Demizu
The illustrator of The Promised Neverland. Popular on the illustration communication social media site 'pixiv', she is active in a wide range of fields, including book design. Among the works she has produced is the Maō Daze!! Oreca Battle series that appeared in "CoroCoro comic". In 2016 she debuted in "Shōnen Jump+" producing illustrations for the one-shot comic, Poppy's Wish, then from August of the same year she worked on The Promised Neverland series for "Shōnen Jump".
INFORMATION
CHNAEL NEXUS HALL has introduced an online reservation system as one of our measures to prevent the spread of COVID-19.
*Please read
【Request of All Visitors】