BACK
EXHIBITION
KYOTOGRAPHIE 2021 MIROIRS - Manga meets CHANEL
Collaboration with Kaiu Shirai&Poska Demizu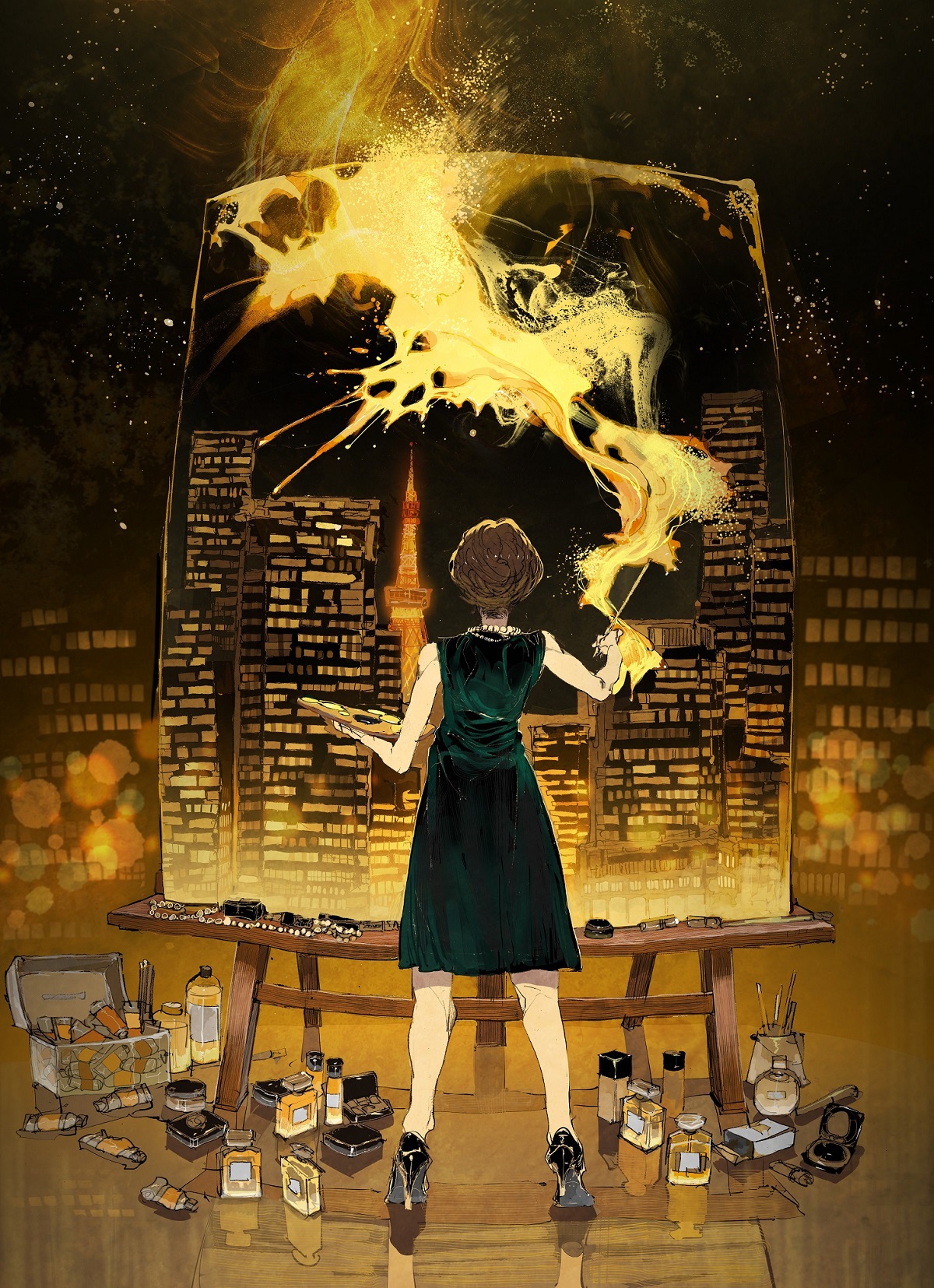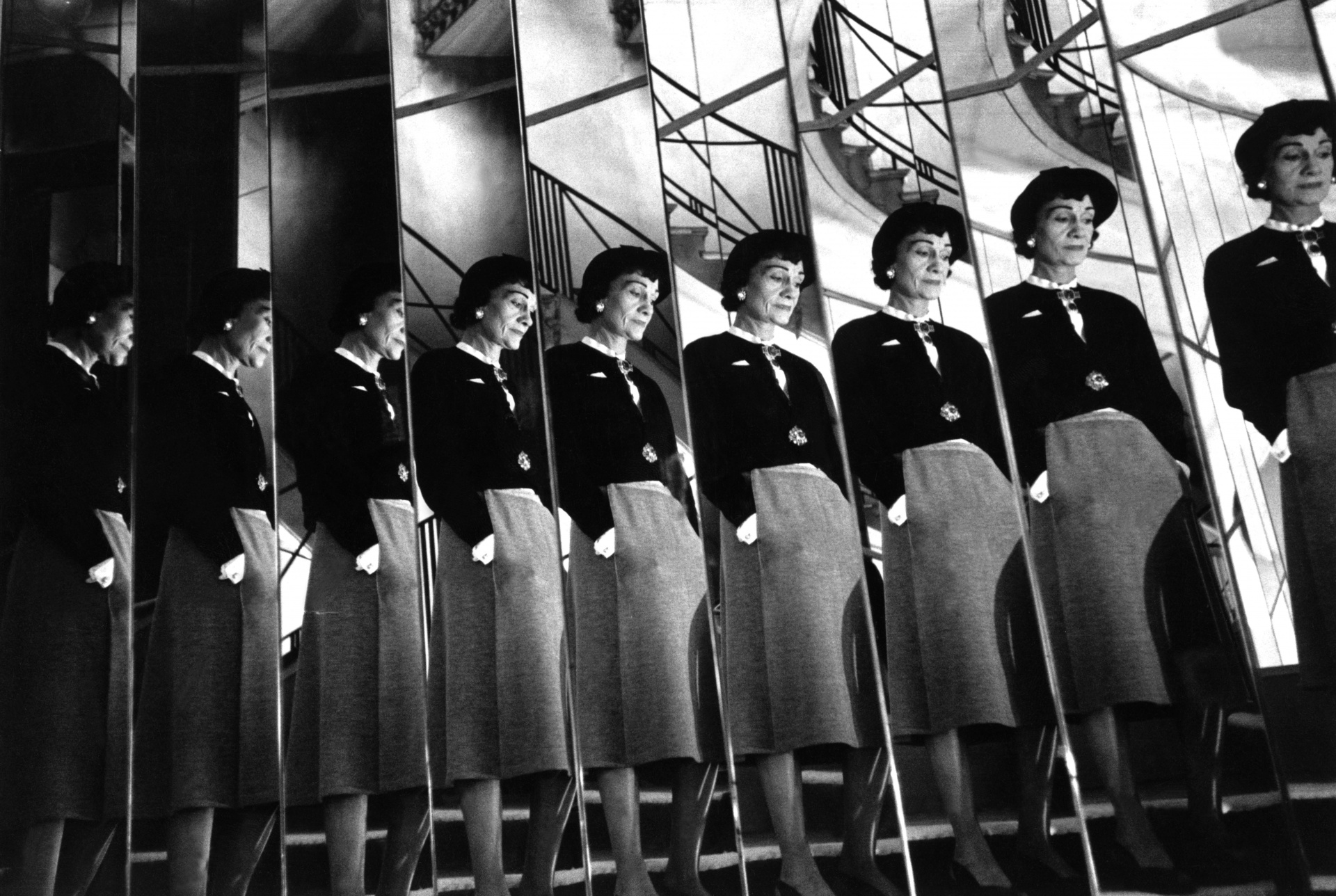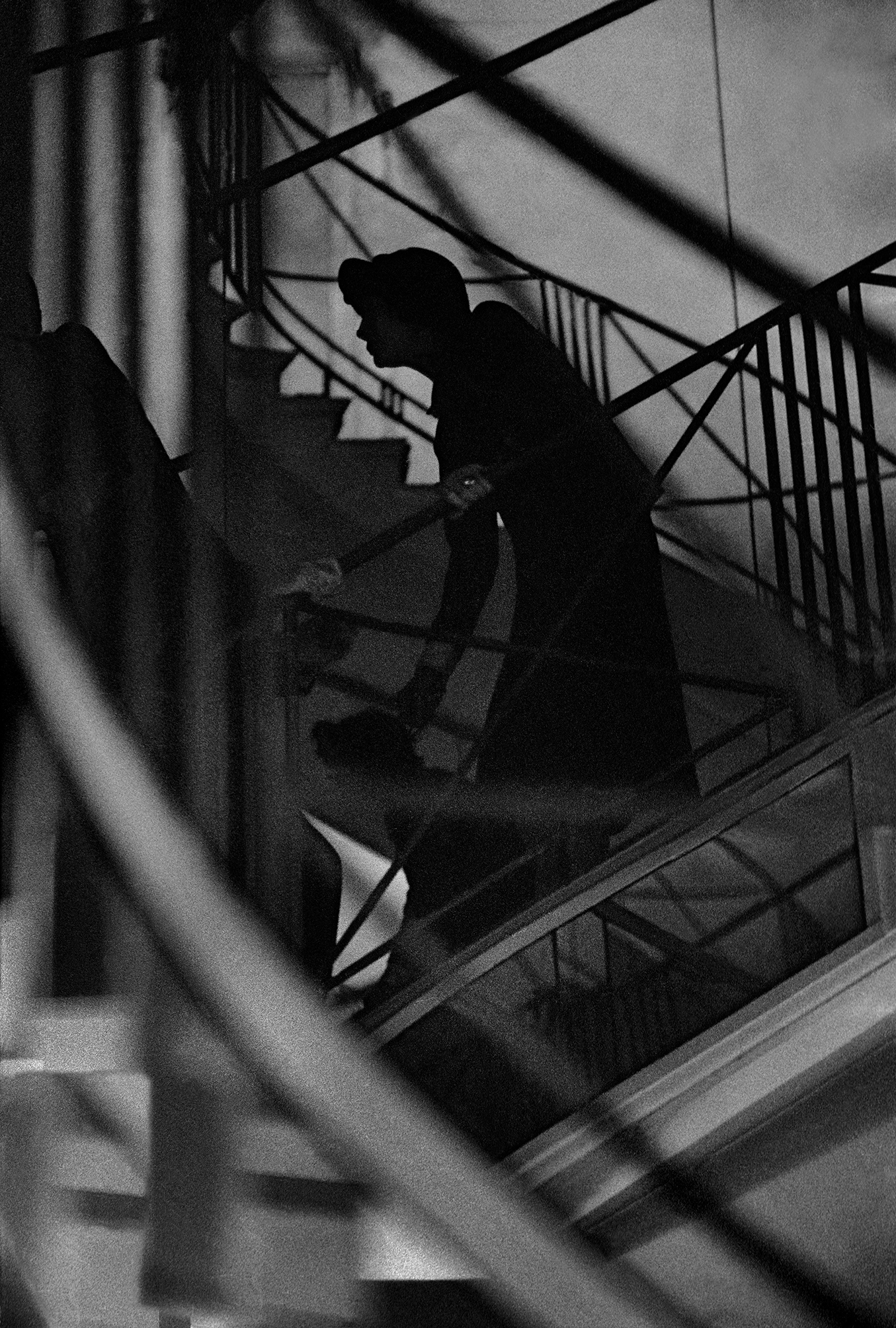 2021.9.18 SAT - 10.17 SUN
10:00 - 18:00 Closed on Thursdays (except for September 23) / Free admission
Venue

Kondaya Genbei Chikuin-no-Ma and Kurogura
INTRODUCTION
From CHANEL NEXUS HALL, we present an exhibition in collaboration with Kaiu Shirai and Posuka Demizu, the author and artist duo behind the hit Weekly Shonen Jump (published by Shueisha) manga series The Promised Neverland.
 
This spring, Shueisha's "Jump Comics" imprint released miroirs, the duo's all-new manga inspired by the Chanel brand. Prior to the KYOTOGRAPHIE international photography festival, an exhibition featuring the manga ran from April 28 to June 6 at CHANEL NEXUS HALL in Ginza, Tokyo.
In addition to the manga itself, the KYOTOGRAPHIE exhibition will feature works from eminent photographers such as Robert Doisneau, Frank Horvat, Man Ray, Berenice Abbott, and Cecil Beaton, as well as some precious items from Chanel's history.
With a multifaceted portrayal of the message within the manga and the Chanel spirit that inspired it, visitors will be able to experience the manga duo's encounter with Chanel across the ages.
ARTISTS
Author: Kaiu Shirai
The author of the The Promised Neverland. Debuting in "Shōnen Jump+" magazine in 2015 with a one-shot comic entitled, The Location of Ashley-Gate, they followed this in 2016 with another one-shot comic, Poppy's Wish, in what was their first collaboration with the illustrator, Demizu Posuka. Both works caused a sensation and from August of the same year, serialization of The Promised Neverland began in "Weekly Shōnen Jump" magazine.
Illustrator: Posuka Demizu
The illustrator of The Promised Neverland. Popular on the illustration communication social media site 'pixiv', she is active in a wide range of fields, including book design. Among the works she has produced is the Maō Daze!! Oreca Battle series that appeared in "CoroCoro comic". In 2016 she debuted in "Shōnen Jump+" producing illustrations for the one-shot comic, Poppy's Wish, then from August of the same year she worked on The Promised Neverland series for "Shōnen Jump".