BACK
EXHIBITION
KYOTOGRAPHIE 2020 In Situ
Pierre-Elie de Pibrac Exhibition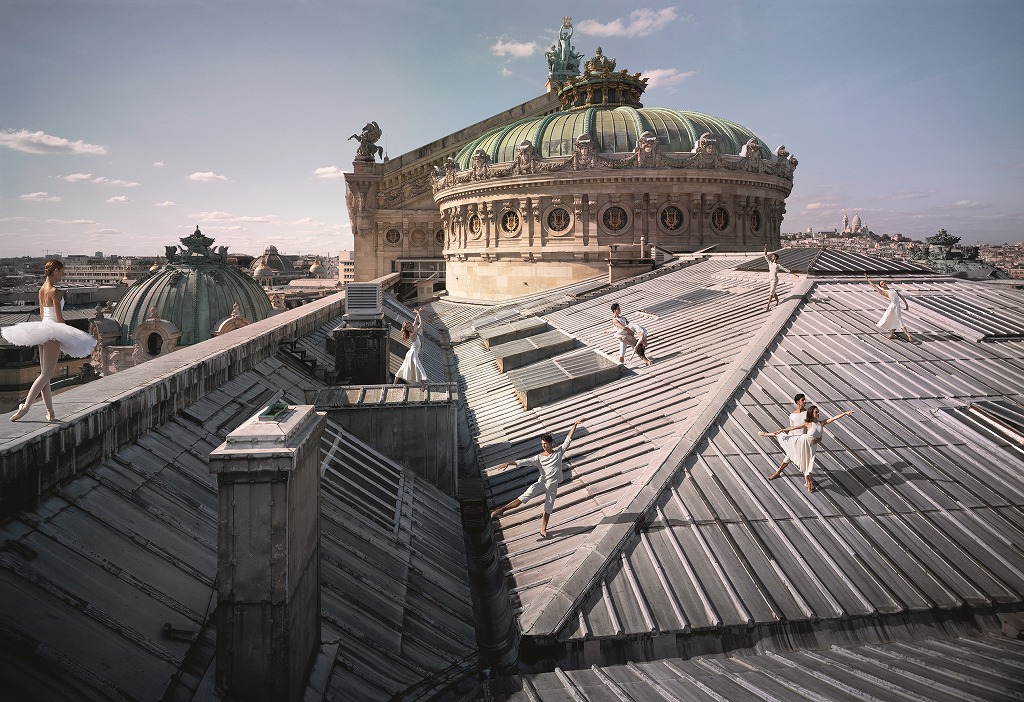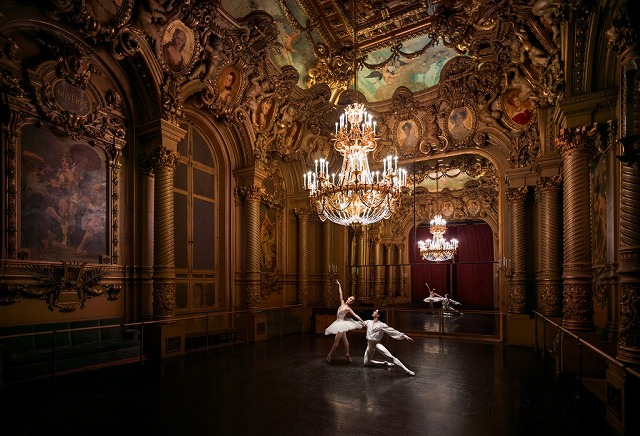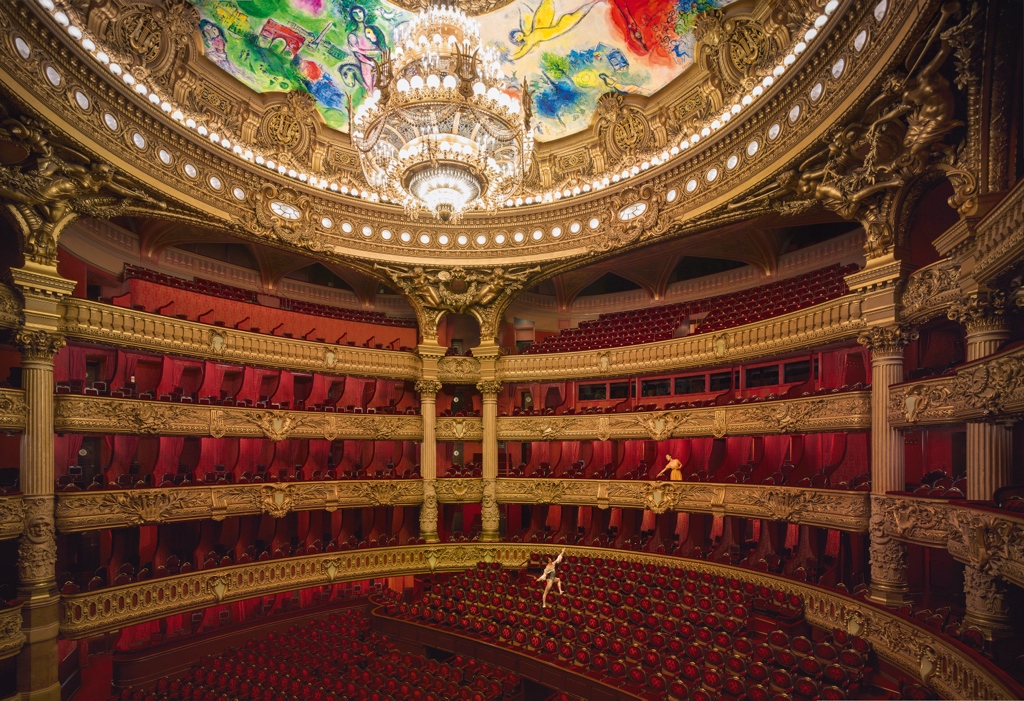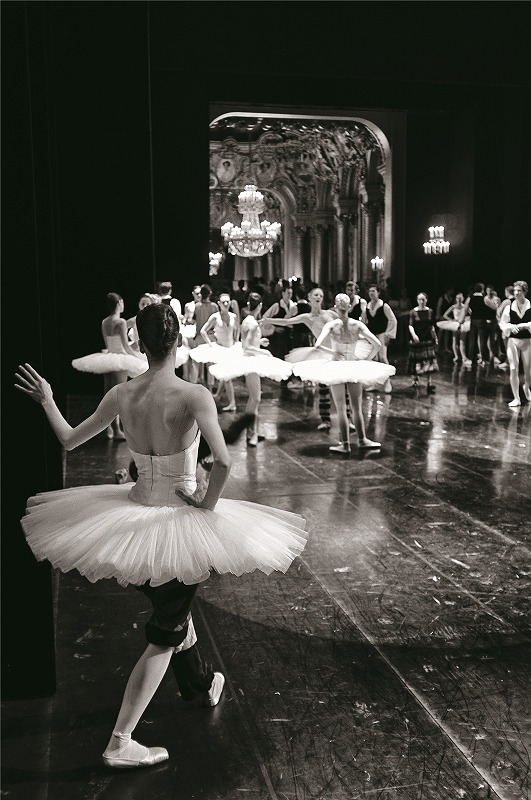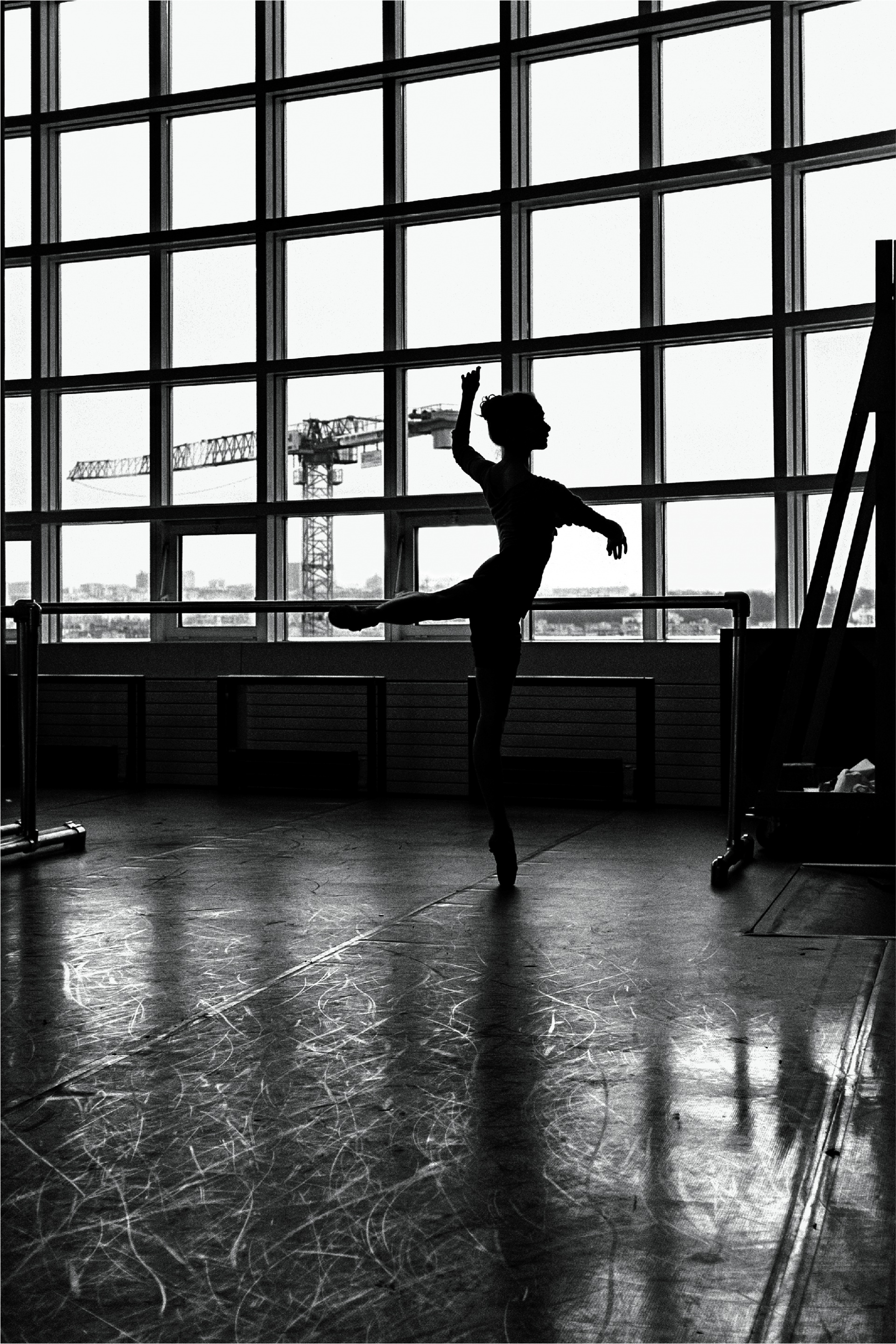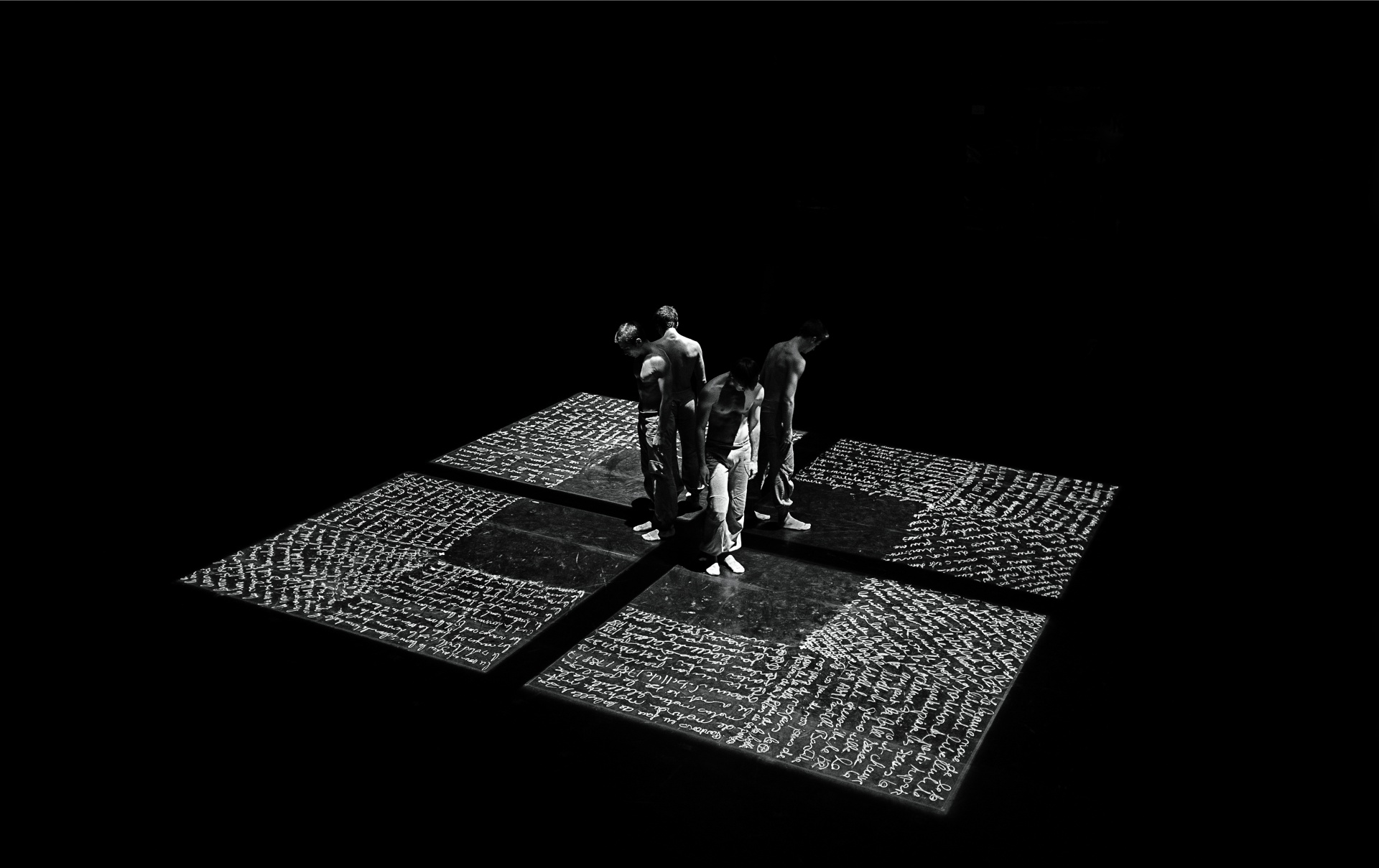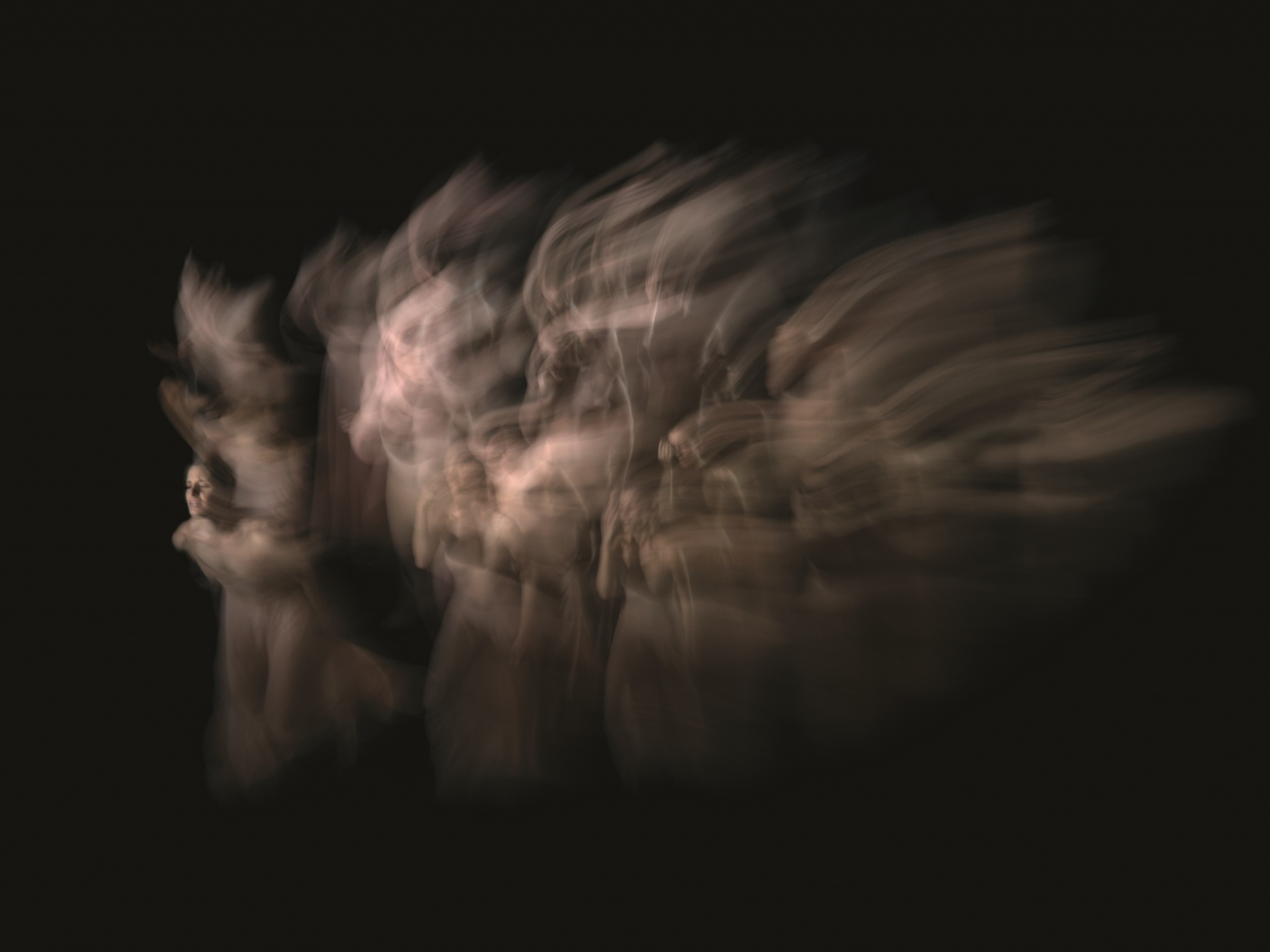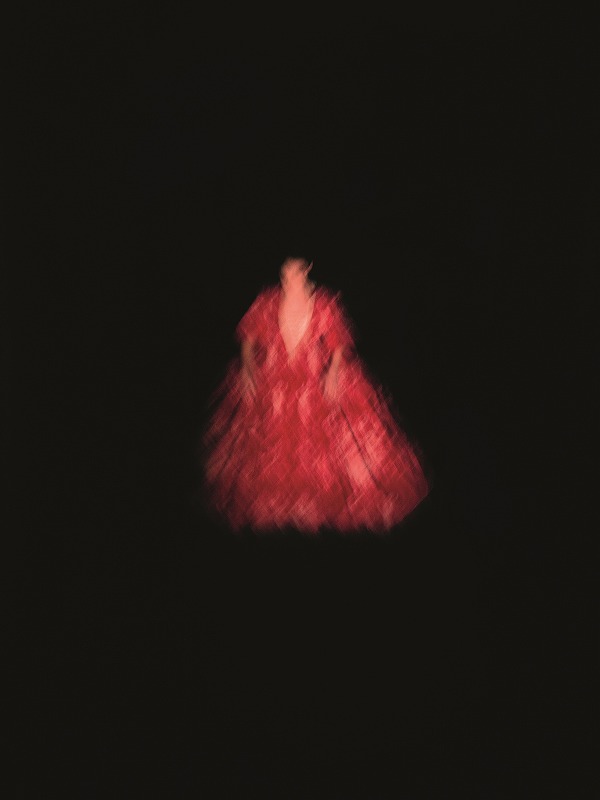 2020.9.19 SAT - 10.18 SUN
10:00 - 17:00 Closed on Mondays (except for September 21) / Free admission
Venue

Main Office, Former Main Building of the Kyoto Prefectural Office
(Yabunouchi-cho, Nishiiru, Shinmachi, Shimodachiuri-dori, Kamigyo-ku, Kyoto)
Co-organizer

Kyoto Prefecture
INTRODUCTION
KYOTOGRAPHIE is an international photography festival held annually in Kyoto.
It presents outstanding photography solicited worldwide in iconic, traditional and contemporary architectural spaces throughout the city. CHNAEL NEXUS HALL has participated in this festival since its inauguration in 2013, and held photo exhibitions as part of its program.
In 2020, we are pleased to announce that "In Situ" Pierre-Elie de Pibrac Exhibition that met with high acclaim at CHNAEL NEXUS HALL in Ginza, will be show at Former Main Building of the Kyoto Prefectural Office. The photos will be on display in the classical atmosphere of the building, which was completed in 1904 and is designated as an important cultural property.
Working at the Paris Opéra for two ballet seasons from 2013 to 2015, Pibrac mingled with the dancers and shared in their theatre life to create his three-part In Situ series, an intimate photo-document of their every move and pose. As the "in place" title suggests, Pibrac shows us the way things really between dancers are backstage, a Confidences comprises behind-the-scenes images taken during rehearsals using a silent camera with a special lens, which allowed him to shoot so close that his subjects fairly breathe with emotion. Whereas Catharsis synthesizes abstractions of their movements, and Analogia presents the full grandeur of performances on the Palais Garnier stage. Combined, the In Situ series are a testimony to Pierre-Elie de Pibrac's awareness, the complicity of his subjects and his originality in exploring the total environment of the Corps de Balletin all its mythical splendor.
Teaser Movie
ARTIST
Grandson of the photographer Paul de Cordon, Pierre-Elie de Pibrac was born in Paris 1983. In 2007, he made his first photographic reportages in Cuba and Myanmar. These early works won him several prizes including SFR Young Talent Prize, 2007 and Paris Match Prize for Student Photography, 2008. His photographs were exhibited both in France and abroad. By 2009, having graduated from a renowned business school, he decided to devote himself fully to photography. In 2010, Pierre-Elie went to New York and produced his first large –scale documentary project known as American Showcase, followed, in 2012 by a self-produced documentary series entitled Real Life Super Heroes which was, like the former, published and exhibited internationally in numerous galleries and prestigious venues such as the Grand Palais and during the FIAC in Paris and the Brussels Art Fair. During the 2013-2014 season, Pierre-Elie de Pibrac followed the ballet dancers of the Opéra de Paris. This work was published by the editions Clémentine de la Féronnière in 2014 and exhibited, among other places, during the Mois de la Photo of Paris in 2014 and at the Art Lexing Gallery, Miami in 2015. In 2016 In Situ was shown at Art Wynwood, Miami and in La Havana, Cuba at the Casa Victor Hugo. During this time Pierre-Elie spent 8 months with his young family living in Cuba to realize a project entitled Desmemoria – a social and anthropological photographic testimony about the life of the 'Azucareros' people who live for the sugar industry. The book of this project was published in October 2019 by Editions Xavier Barral.
REPORT
The "In Situ" series was realized after spending two years with the dancers of the Paris Opera. From December 2019 to the summer of 2020 Pierre-Elie de Pibrac had been stayed in Kyoto. At Eikando, which is one of his favorite places in Kyoto, he talked about his own style of creation and his new photographic project in Japan.
The stage of the "In Situ" exhibition at KYOTOGRAPHIE is the Former Main Building of the Kyoto Prefectural Office, which is a Western-style building in the late Meiji era. Pierre-Elie de Pibrac says he wants you to invite the world of the Palais Garnier and to feel the breath of the dancers in the space of this historic building.