BACK
EXHIBITION
INSULA LUX
Antoni Taulé Exhibition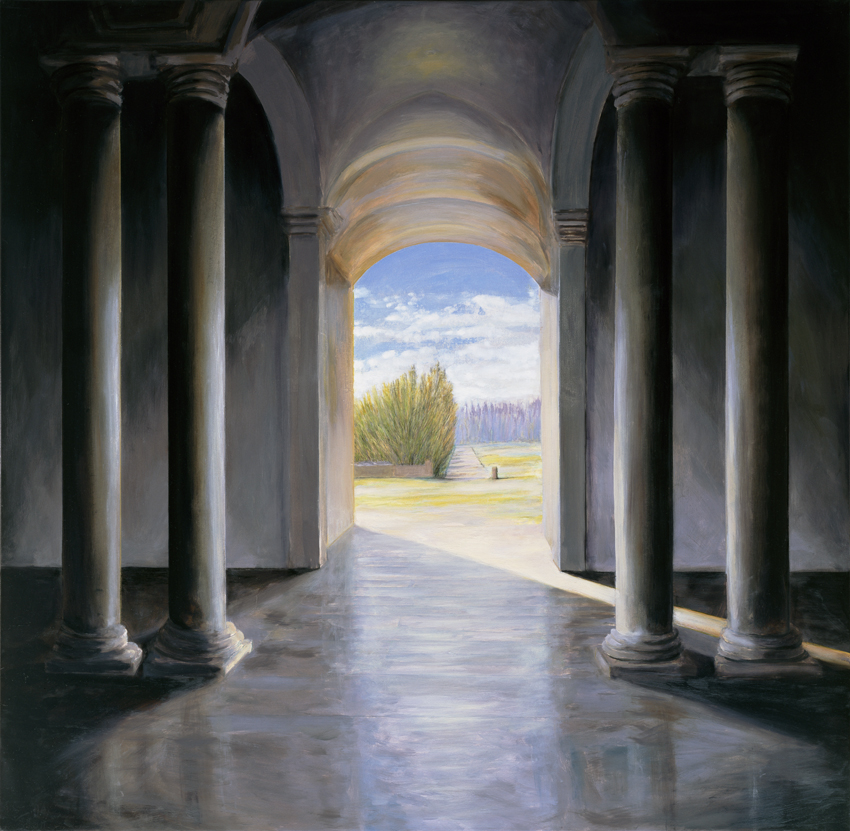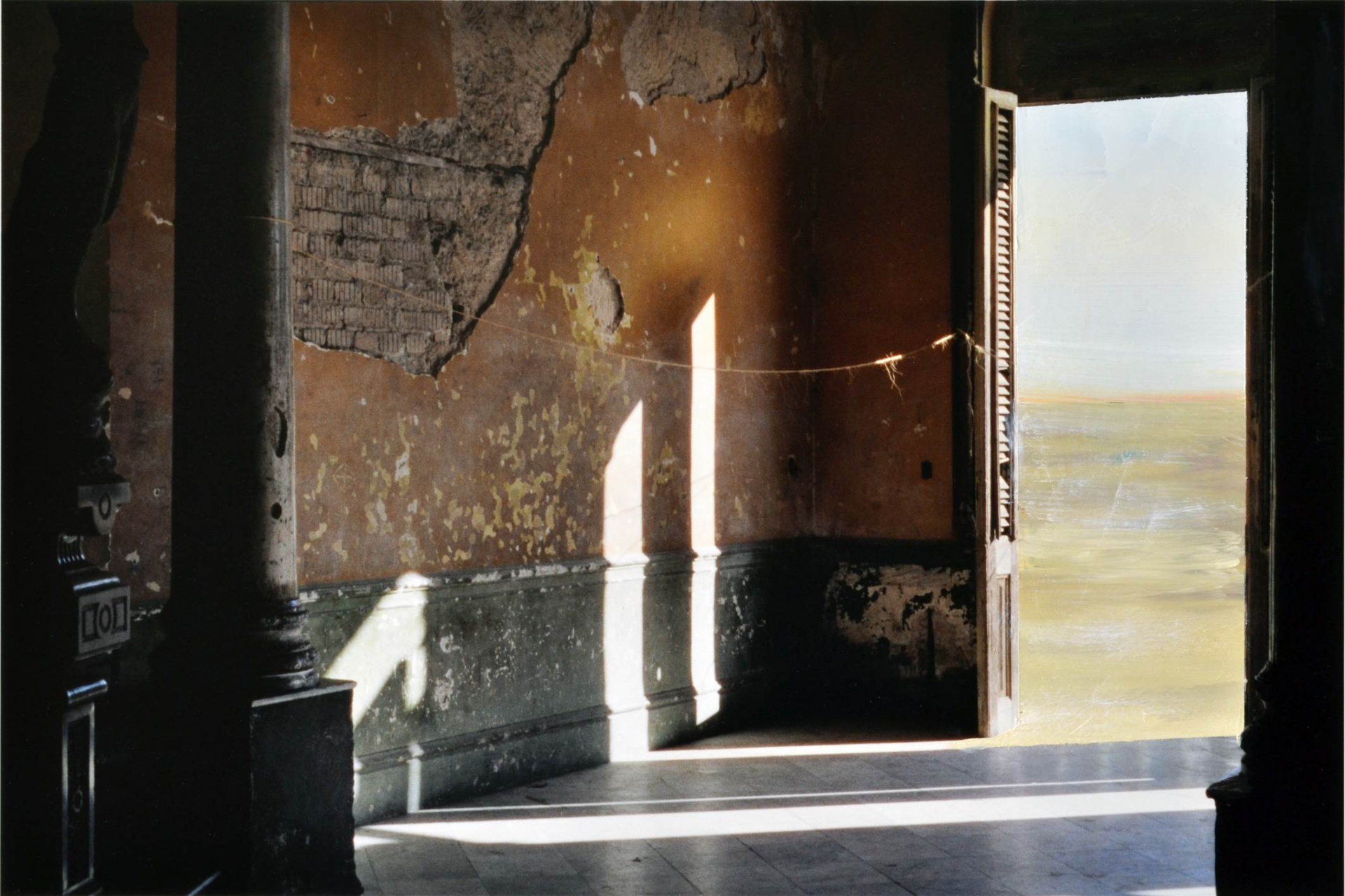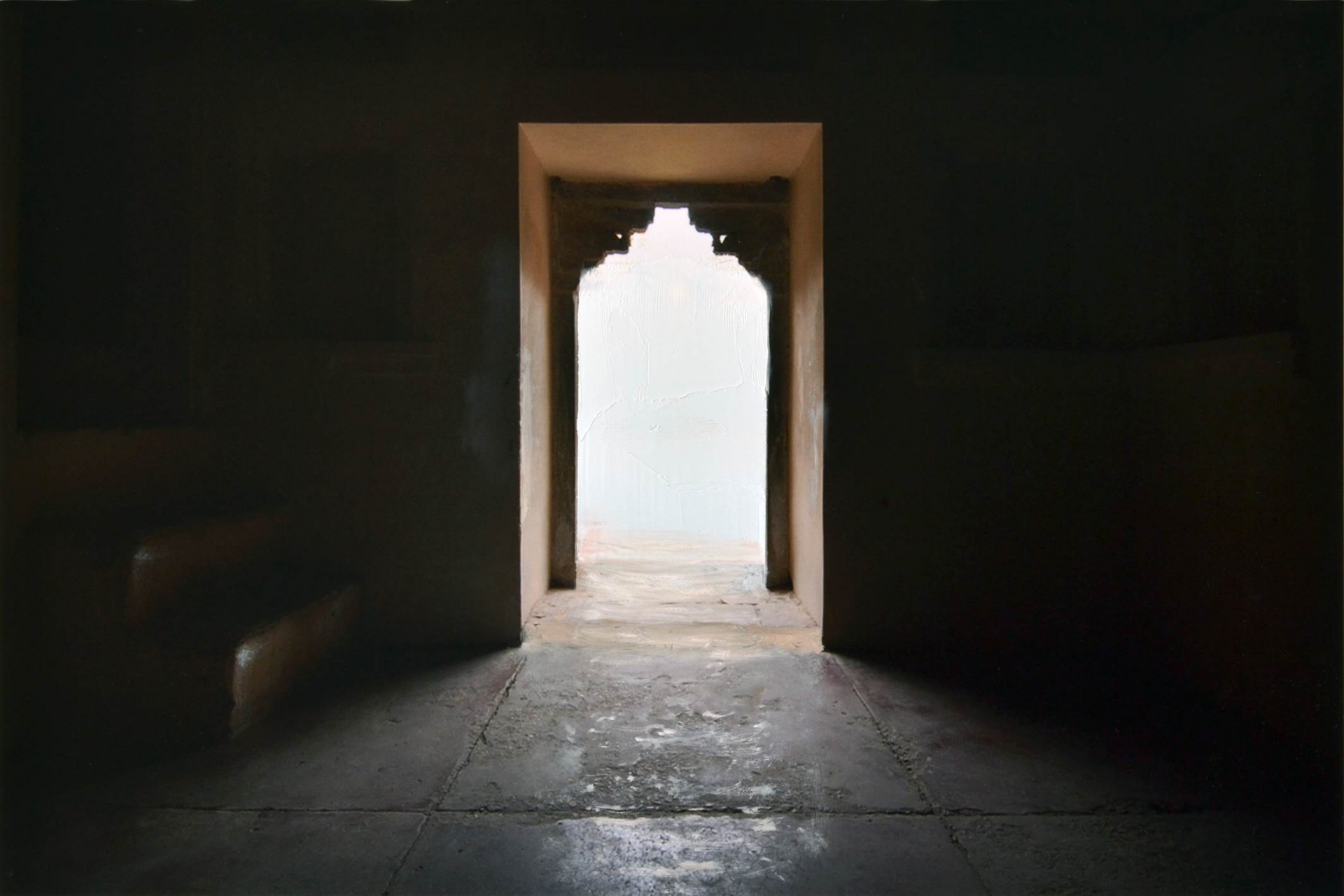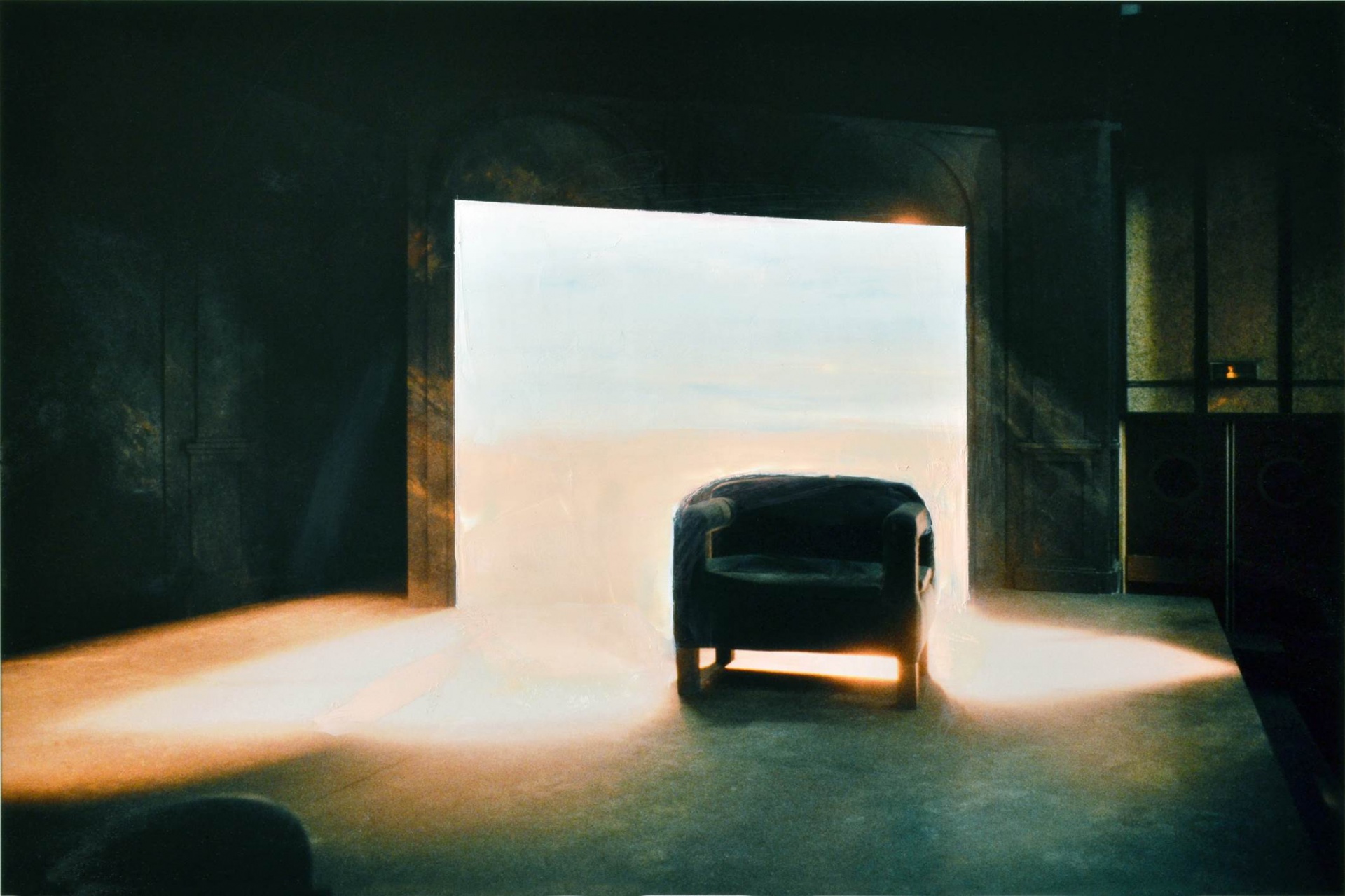 2019.1.16 WED - 2.14 THU
12:00 - 19:30 Open daily / Free admission
INTRODUCTION
Antoni Taulé was born in Sabadell, Barcelona. While studying architecture, Taulé made a name for himself as a painter. Drawing on his interest in spaces, characteristic of his style, he also created stage designs for some years at the Opéra Garnier in Paris, the New York Metropolitan Opera House, the Theatre Nacional de Catalunya in Barcelona and many other theatres throughout the world.
"INSULA LUX" will introduce both his paintings and photography. Regarding his work, he says, "My images, paintings or photographs are closely related and I have trouble separating them". The work presented in this exhibition features the scenery of Formentera Island where Taulé spends a lot of time and draws inspiration. In addition to the architecture and its expressions of light that are an important motif for him, he also depicts the sea and the coast, which he says represent a threshold, a portal which, from the visible, leads to the invisible.
ARTIST
Antoni Taulé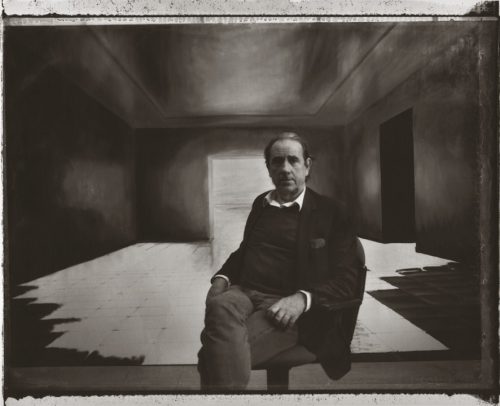 Photo by Sarah Moon
Born in Sabadell, Barcelona, in 1945. Antoni Taulé started painting at an early age under his father's tutelage, and thereafter began his studies in architecture. After holding his first exhibition in Paris in 1975 at the Galerie Mathias Fels, he went on to hold seventy-five solo exhibitions and participate in over two hundred group exhibitions worldwide. Taulé's work has been the subject of numerous retrospectives, at the Musée Goya in Castres, France, in 1986, at Villa Tamaris in La Seyne-sur-mer, France, in 2006, and, in 2010, at the Fundació Vila Casas in Barcelona. Since 1983, Taulé is a Chevalier de l'Ordre des Arts et des Lettres for the French Ministry of Culture. In addition, he has undertaken stage design for many of the world's leading theatres. Since 1970, he has divided his time between his homes in Formentera and Paris.