BACK
EXHIBITION
KYOTOGRAPHIE 2018
Un moment d'une femme Frank Horvat Photo Exhibition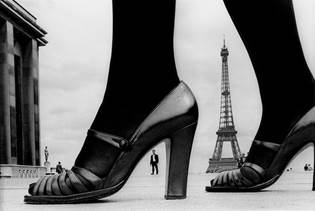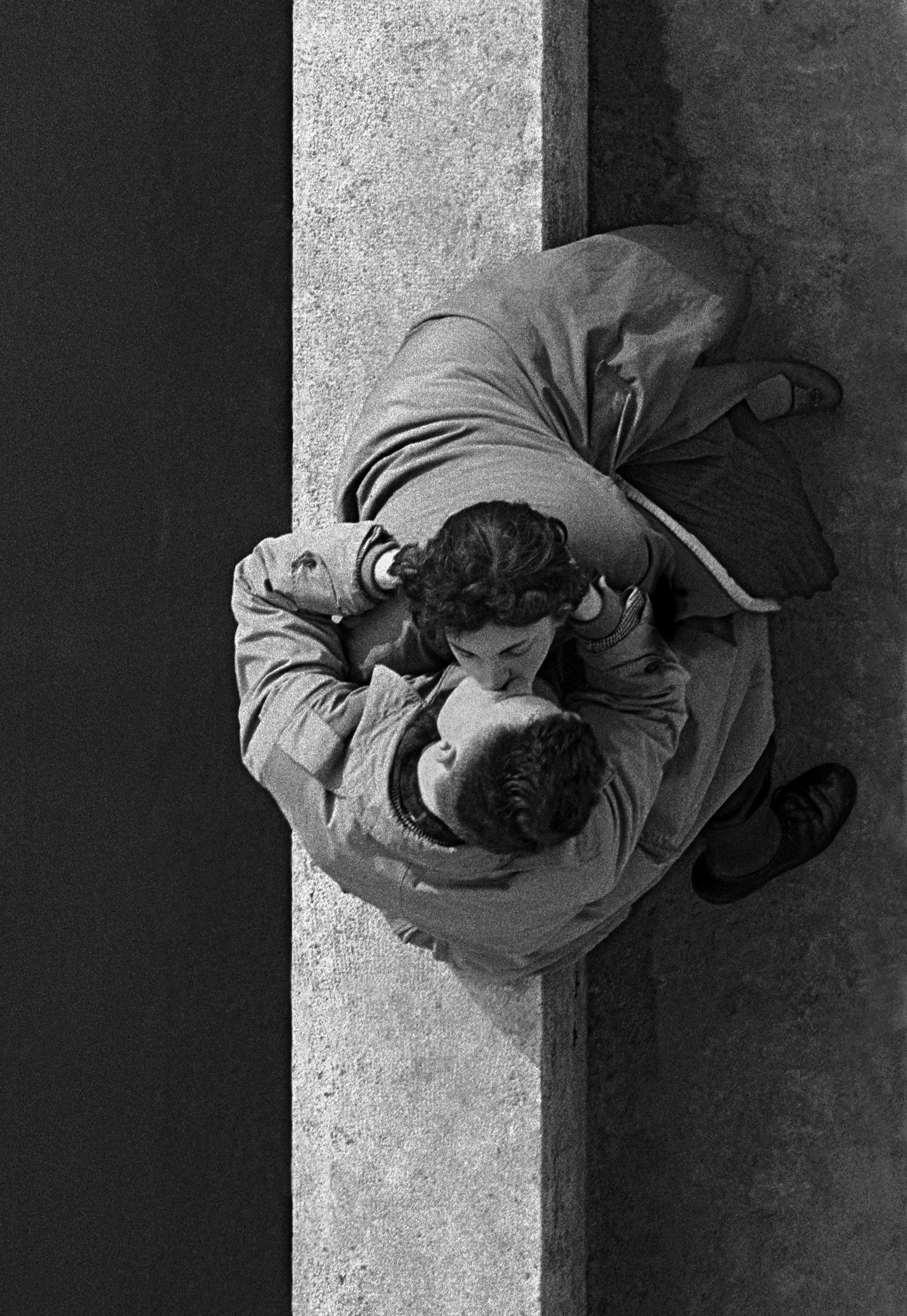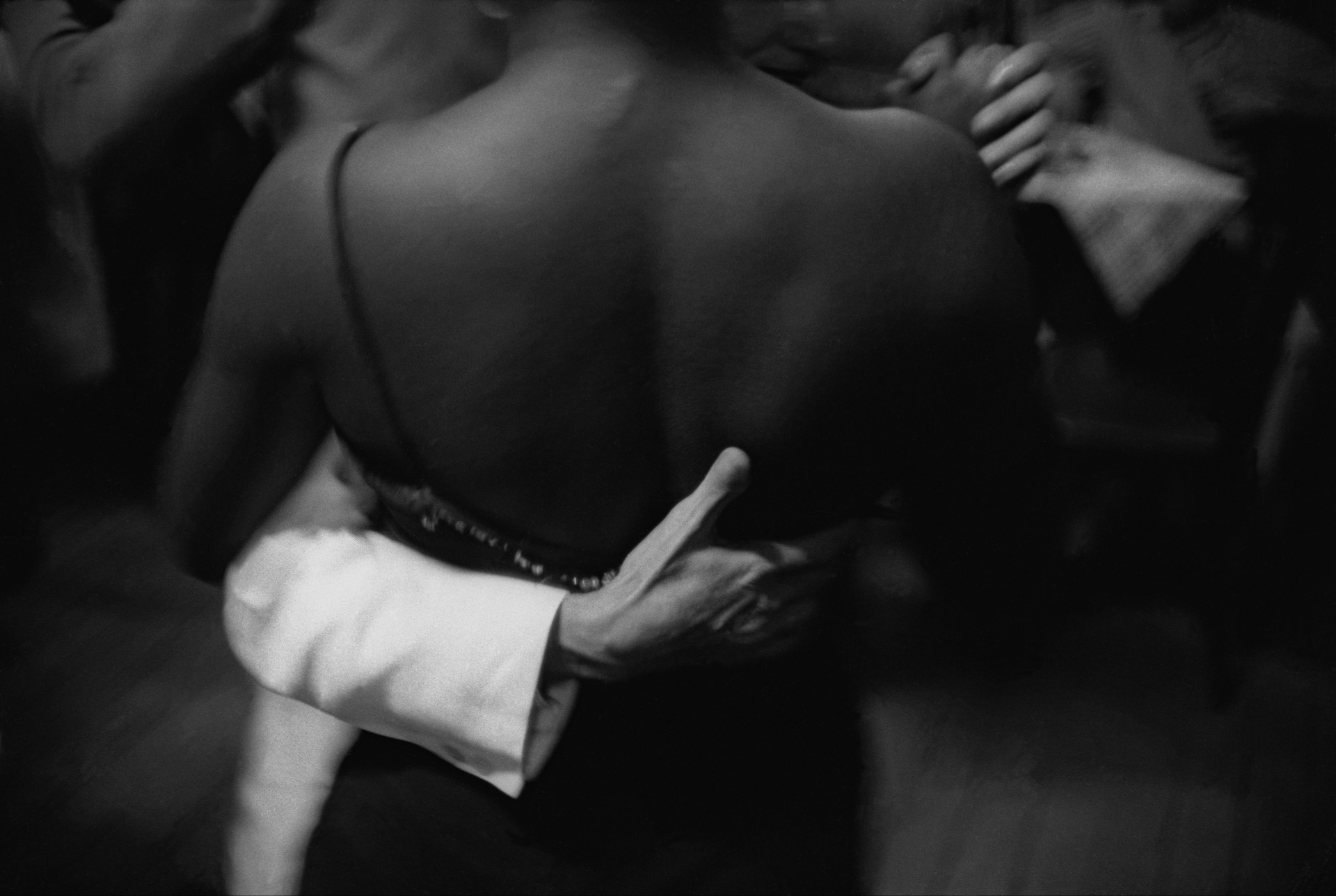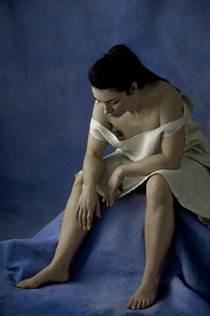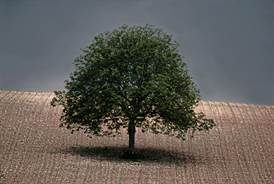 2018.4.14 SAT - 5.13 SUN
10:00 - 18:00 Closed on Mondays (except for April 30) / Free admission
Venue

Shimadai Gallery
(Higashinotoin Nishikita kado, Oike-dori, Nakagyo-ku, Kyoto)
* The door is closed 30 minutes before
INTRODUCTION
KYOTOGRAPHIE is an international photography festival held annually in Kyoto in spring, its most beautiful season. It presents outstanding photography solicited worldwide in iconic, traditional and contemporary architectural spaces throughout the city. CHANEL NEXUS HALL has participated in this festival since its inauguration in 2013, and held photo exhibitions as part of its program.
In 2018, we are pleased to announce that "Un moment d'une femme" Frank Horvat Photo Exhibition that met with high acclaim in Ginza, Tokyo will be on show in Kyoto.
Focusing mainly on "women" it will include many of Frank Horvat's representative works particularly in fashion, together with his early journalistic works and private projects. 
Inspired by photojournalism, Horvat became active as a photographer in the 1940's, his approach expressing a humanist perspective. He travelled around the world, visiting Pakistan, India and England and submitting photo essays to Paris Match and Picture Post. His photographs were also selected for the legendary exhibition 'The Family of Man' at the Museum of Modern Art, New York in 1955.
 
Returning to Paris in 1954, Horvat was beguiled by the city of fashion and the women it dressed. Concentrating on fashion-related work, he introduced a reportage touch to the field, capturing the unexpected, or strange juxtapositions of the models and the un-intentional participants who just happened to be there. Capturing women in camera fascinated him. No longer was the photo story only about the clothes but about the women, un-guarded and subtly seductive. This resulted in Horvat becoming one of the most influential fashion photographers in the world and his achievements can be seen in his photo-book, Frank Horvat: Please don't smile (Hatje Cantz 2015).
 
In addition to the fashion assignments, Horvat also worked on personal photographic projects, publishing books on portraits, street photography, landscapes and sculpture. His wide-ranging accomplishments can be seen in the retrospective photo-book, entitled house with fifteen keys (Terre Bleue), that was published in 2013 to accompany exhibitions of the same title in Seravezza (Italy, 2014), Nice (France, 2014) and Berlin (Germany, 2015).
 
Frank Horvat will be celebrating his 90th birthday this year and in this exhibition we will present not just his well-known, iconic fashion photographs but also images recalling the singular moments in his eventful life, past and present.
ARTIST
Frank Horvat
Photographer. Born on April 28, 1928, in Opatija (then Italy, now Croatia), Frank Horvat currently lives and works in France. He is best known for his fashion photography, published between the mid 1950s and late 1980s. His artistic oeuvre also includes portrait, landscape and nature photography, photojournalism and sculpture. He has traveled extensively and is fluent in four languages. In the end of 1980s, he produced a major book of interviews with such fellow photographers as Édouard Boubat, Robert Doisneau, Sarah Moon, Don McCullin, Helmut Newton, and Marc Riboud. In the early 1990s, Horvat was one of the first to experiment with digital photography. In 2011, he published his first iPad app, Horvatland. He is the father of five children and grandfather of ten grandchildren.