BACK
EXHIBITION
MEMENTO MORI
Robert Mapplethorpe Photographs from the Peter Marino Collection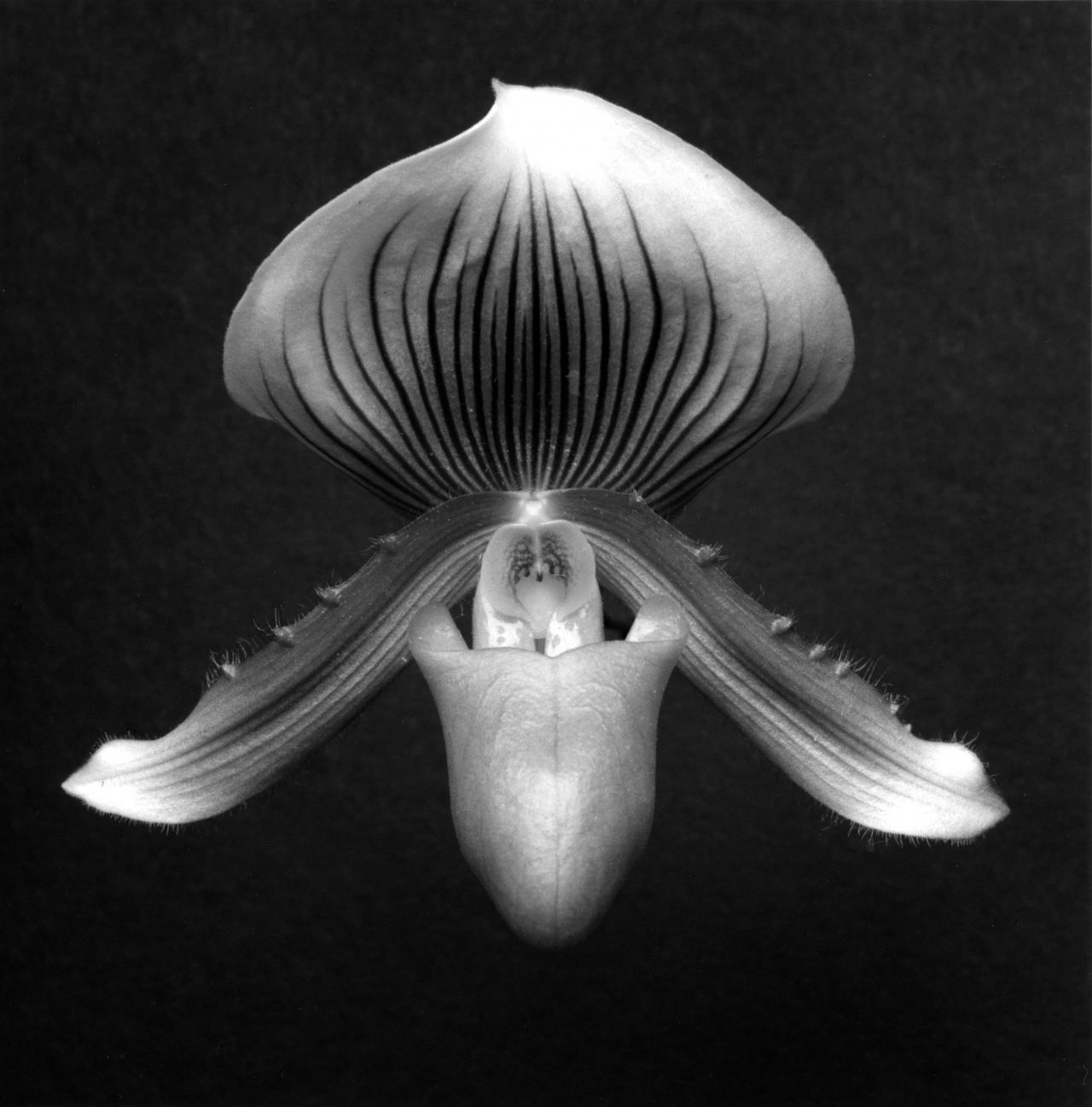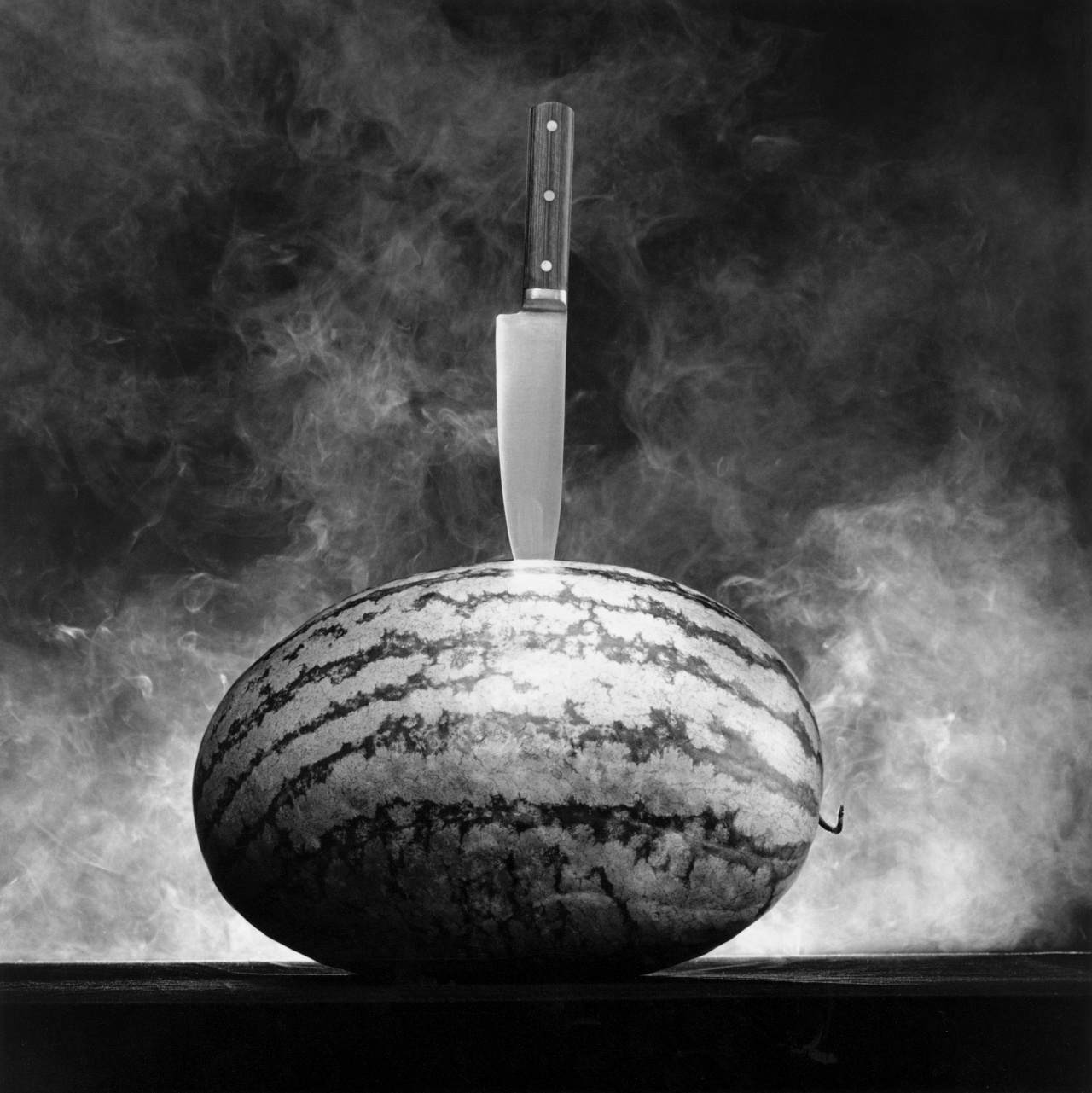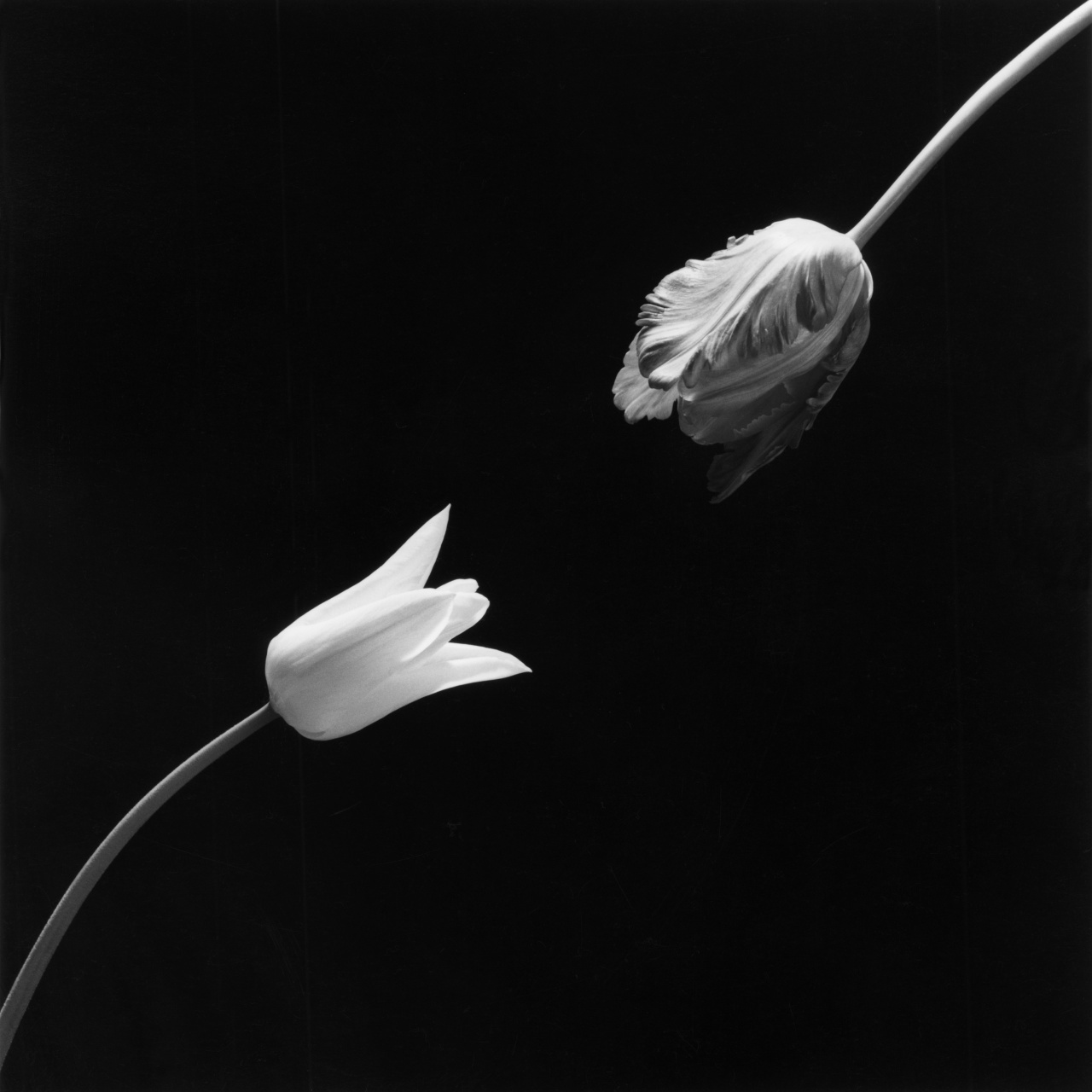 2017.3.14 TUE - 4.9 SUN
12:00 - 20:00 Open daily / Free admission
INTRODUCTION
CHANEL NEXUS HALL will host the exhibition Memento Mori from March 14 – April 9, 2017 featuring Robert Mapplethorpe photographs from the personal collection of architect Peter Marino.
This is the first time since 2002 that such a range of the artist's multi-faceted oeuvre has been on display to the public in Japan, with more than 90 still lifes, flowers, nudes and portraits included in the show.
Marino, who curated and designed the exhibition, divided the NEXUS HALL into three smaller, separate galleries. (He also designed the CHANEL Ginza Building in 2004 which houses NEXUS HALL.) Works were grouped to intensify in subject matter as one progresses through the galleries in an investigation of the duality of the artist's complex oeuvre. The formal classicism of architectural bodies, still lifes and statuary give way to strikingly blunt treatments of more provocative and sometimes controversial subjects, all of which examine themes of natural and physical beauty, and restraint and subversion.
The first two galleries feature black wood-framed images of classical sculptures, close-ups of body parts and draped figures set within white walls and white floors, while the third gallery ends the show with an all-black space featuring more provocative works juxtaposed with a selection of Mapplethorpe flowers – all set against black, leather-like walls.
The show's somewhat ironic title, Memento Mori, (a Latin phrase that is often visually represented by an artistic or symbolic reminder of mortality) prompts us to think of the ephemeral nature of Mapplethorpe's subject matter and his untimely death, despite his enduring body of work and his legacy that helped define an era with its aesthetic, social and political contributions. The opening in Japan is part of a worldwide appreciation of the artist that includes a series of guest-curated Mapplethorpe exhibitions (ongoing since 2003, the most recent one, XYZ, curated by Marino in January 2016 at Galerie Thaddaeus Ropac in Paris) and concurrent retrospectives at the LACMA (Los Angeles County Museum of Art) and Getty museums in California, USA from March-July 2016. Also this year, the American television network HBO premiered the Emmy-nominated documentary Mapplethorpe: Look at the Pictures, which includes Marino as one of the most significant Mapplethorpe collectors in the world.
ARTISTS
Robert Mapplethorpe
Photographer. Born in New York, U.S.A., in 1946, Robert Mapplethorpe grew up on suburban Long Island and earned a B.F.A. (Bachelor of Fine Arts) at the Pratt Institute in Brooklyn. Initially he worked in mixed media, including found photography, to create collages. In the early seventies he began to experiment with Polaroid photography, and also created many unique works during this early period. In 1973, Mapplethorpe had his first exhibition of Polaroids at the Light Gallery in New York City.
It was not until the mid-seventies, however, that Mapplethorpe began to focus on photography as his sole means of artistic expression. He became known for his ability to capture distinct personalities through portraiture. His subjects ranged from socialites and celebrities to artists and members of New York's various underground subcultures. By the early eighties, Mapplethorpe's work turned toward more formal portraiture and still life, with a particular emphasis on flowers. He used a variety of photographic printing techniques, including photogravure, dye transfer, cibachrome, and gelatin silver. In 1988, Mapplethorpe's work became the focus of a major national political debate about the definition of 'art' with the opening of his controversial exhibition The Perfect Moment. Since that time, his work has been widely presented in retrospective and thematic exhibitions at prominent museums and galleries throughout the world. It continues to provoke debate among scholars and proponents of free expression.
In 1988, Mapplethorpe established the Robert Mapplethorpe Foundation, a non-profit organization that supports medical research to advance the cure and treatment of AIDS and HIV infection, and fine-art photography at the institutional level. Shortly thereafter, in 1989, Mapplethorpe died of AIDS in Boston, Massachusetts.
Peter Marino
Architect. Peter Marino, FAIA, is the principal of Peter Marino Architect PLLC, an internationally acclaimed architecture, planning, and design firm based in New York City with 160 employees. Marino is a Chevalier de l'Ordre des Arts et des Lettres for the French Ministry of Culture and sits on the boards of the Venetian Heritage Foundation and the International Committee of L'Union Centrale des Arts Décoratifs.
Further cultural design projects include 'One Way: Peter Marino' at the Bass Museum of Art in Miami from December 4, 2014 – May 17, 2015 and in 2010, 'Beauty & Power', an exhibition of Marino's Renaissance and Baroque bronze collection at the Wallace Collection in London, as well as installation designs for the Les Lalannes retrospective at Paris' Musée des Arts Décoratifs in 2010 and for the permanent collection of Meissen Porcelain at the Zwinger Collection in Dresden, Germany.
INFORMATION
Travelling exhibition
The exhibition will be held in Kyoto as part of the Kyotographie international photography festival exhibition in April 2017.

Date: 2017.4.15 Sat - 5.14 Sun
Time: 10:00 - 18:00
Venue: Kondaya Genbei Chikuin no ma
Nishigawa Muromachi-sanjyosagaru, Nakagyo-ku, Kyoto, Japan
Free admission / Closed on Wednesday (Opened on May 3)