BACK
EXHIBITION
KYOTOGRAPHIE 2017
MEMENTO MORI
Robert Mapplethorpe Photographs from the Peter Marino Collection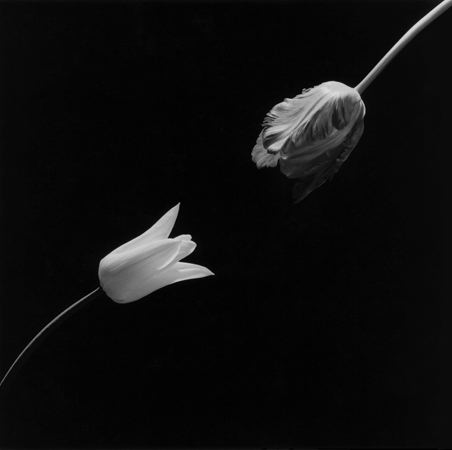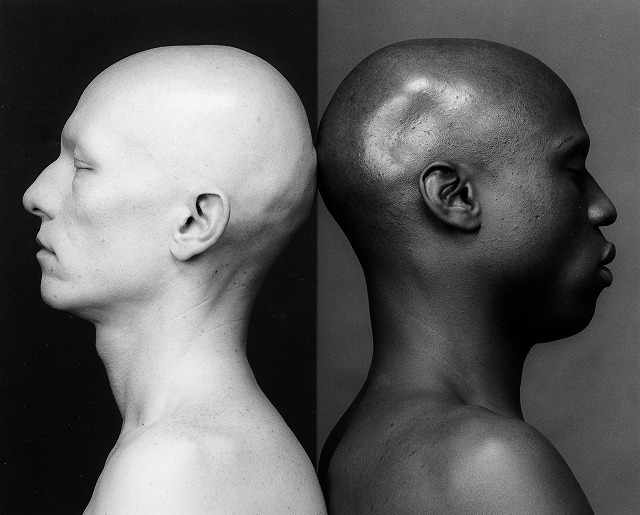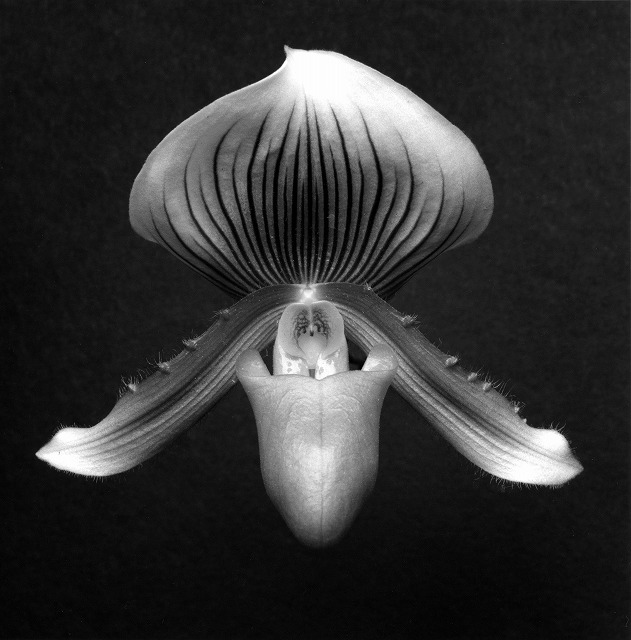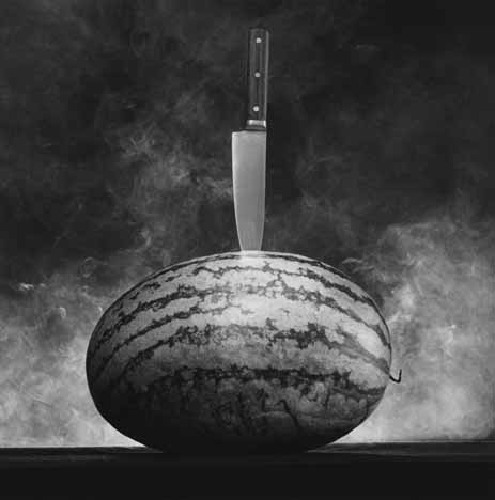 2017.4.15 SAT - 5.14 SUN
10:00 - 18:00 Closed on Wednesdays (Open on May 3) / Free admission
Venue

Kondaya Genbei, Chikuin-no-Ma
(Nishigawa, Sanjyo-sagaru, Muromachi-dori, Nakagyo-ku, Kyoto-city)
INTRODUCTION
KYOTOGRAPHIE is an international photography festival held annually in Kyoto in spring, its most beautiful season. It presents outstanding photography solicited worldwide in iconic, traditional and contemporary architectural spaces throughout the city. CHANEL NEXUS HALL has participated in this festival since its inauguration in 2013, and held photo exhibitions as part of its program. In 2017, we are pleased to announce that the exhibition "MEMENTO MORI Robert Mapplethorpe Photographs from the Peter Marino Collection" that met with high acclaim in Ginza, Tokyo will be on show in Kondaya Genbei, Kyoto.
Robert Mapplethorpe is one of the most influential artists of the late twentieth century, known for his mastery of photographic technique and for his highly stylized, sometimes controversial photography. This exhibition is comprised of works from the private collection of Peter Marino who in addition to being internationally acclaimed for his architecture, is also one of the most significant Mapplethorpe collectors in the world. Marino selected works based on themes of natural and physical beauty, and restraint and subversion, which examine the duality of the artist's complex oeuvre by contrasting the formal classicism of architectural bodies, still lifes and statuary with strikingly blunt treatments of more provocative subjects.
Kondaya Genbei Chikuin-no-Ma
Kondaya Genbei is a traditional obi (kimono sash) vendor located in the Muromachi kimono district, with roots going back to the Edo period. Kondaya had already been wholesaling obi for some 280 years when 10th generation owner Genbei Yamaguchi (1949-), debuted as an obi artisan. Their large-scale retail store, developed throughout early modern Meiji and Taisho periods, expands from its entrance into a Kyoto-style machiya townhouse crafted by the great late Edo period master carpenter Yoshibei Mikami, and is atypically large for today's Kyoto.
ARTISTS
Robert Mapplethorpe
Photographer. Born in New York, U.S.A., in 1946, Robert Mapplethorpe grew up on suburban Long Island and earned a B.F.A. (Bachelor of Fine Arts) at the Pratt Institute in Brooklyn. Initially he worked in mixed media, including found photography, to create collages. In the early seventies he began to experiment with Polaroid photography, and also created many unique works during this early period. In 1973, Mapplethorpe had his first exhibition of Polaroids at the Light Gallery in New York City.
It was not until the mid-seventies, however, that Mapplethorpe began to focus on photography as his sole means of artistic expression. He became known for his ability to capture distinct personalities through portraiture. His subjects ranged from socialites and celebrities to artists and members of New York's various underground subcultures. By the early eighties, Mapplethorpe's work turned toward more formal portraiture and still life, with a particular emphasis on flowers. He used a variety of photographic printing techniques, including photogravure, dye transfer, cibachrome, and gelatin silver. In 1988, Mapplethorpe's work became the focus of a major national political debate about the definition of 'art' with the opening of his controversial exhibition The Perfect Moment. Since that time, his work has been widely presented in retrospective and thematic exhibitions at prominent museums and galleries throughout the world. It continues to provoke debate among scholars and proponents of free expression.
In 1988, Mapplethorpe established the Robert Mapplethorpe Foundation, a non-profit organization that supports medical research to advance the cure and treatment of AIDS and HIV infection, and fine-art photography at the institutional level. Shortly thereafter, in 1989, Mapplethorpe died of AIDS in Boston, Massachusetts.
Peter Marino
Architect. Peter Marino, FAIA, is the principal of Peter Marino Architect PLLC, an internationally acclaimed architecture, planning, and design firm based in New York City with 160 employees. Marino is a Chevalier de l'Ordre des Arts et des Lettres for the French Ministry of Culture and sits on the boards of the Venetian Heritage Foundation and the International Committee of L'Union Centrale des Arts Décoratifs.
Further cultural design projects include 'One Way: Peter Marino' at the Bass Museum of Art in Miami from December 4, 2014 – May 17, 2015 and in 2010, 'Beauty & Power', an exhibition of Marino's Renaissance and Baroque bronze collection at the Wallace Collection in London, as well as installation designs for the Les Lalannes retrospective at Paris' Musée des Arts Décoratifs in 2010 and for the permanent collection of Meissen Porcelain at the Zwinger Collection in Dresden, Germany.