BACK
EXHIBITION
Tombeau Tokyo
Nobuyoshi Araki × Guimet Museum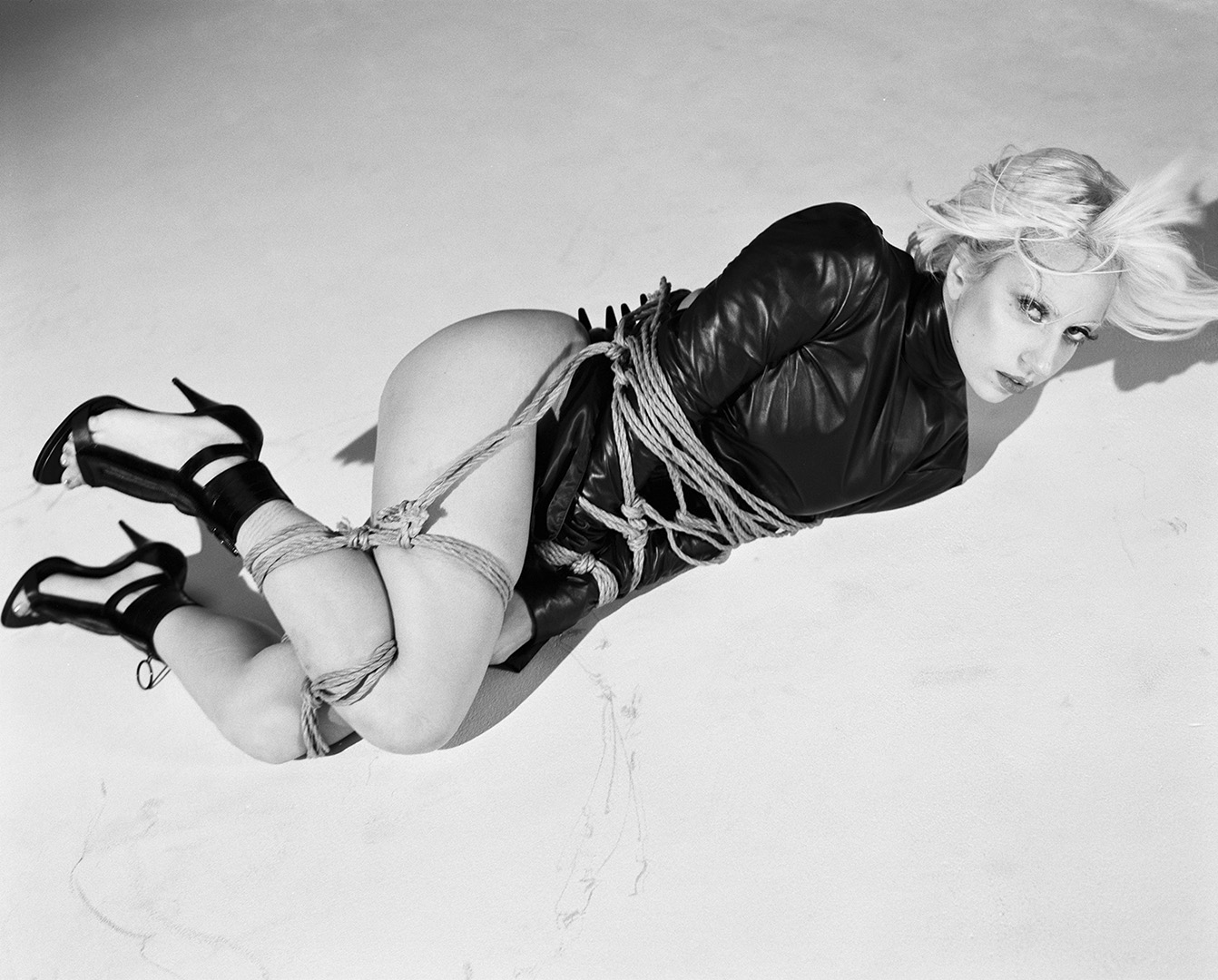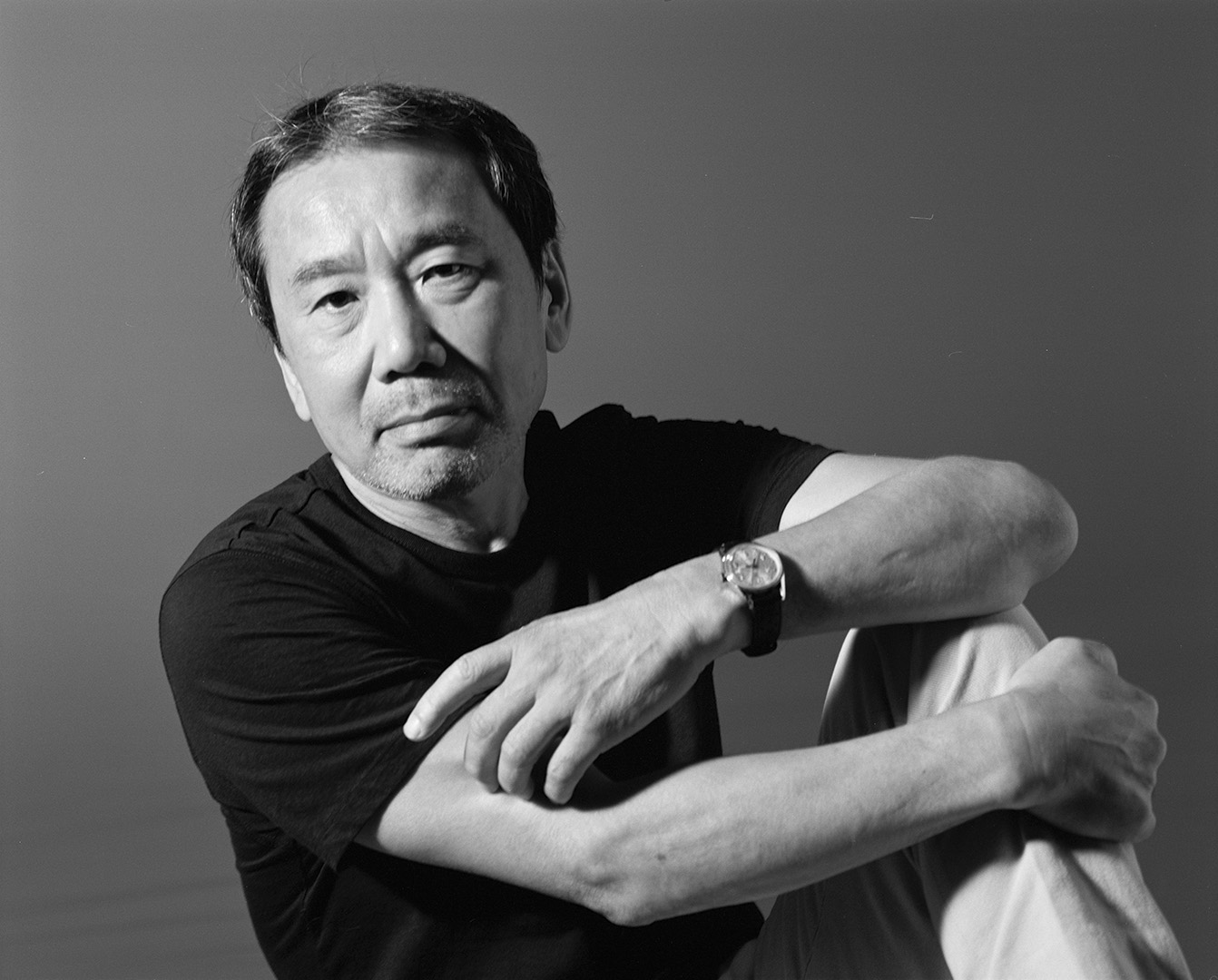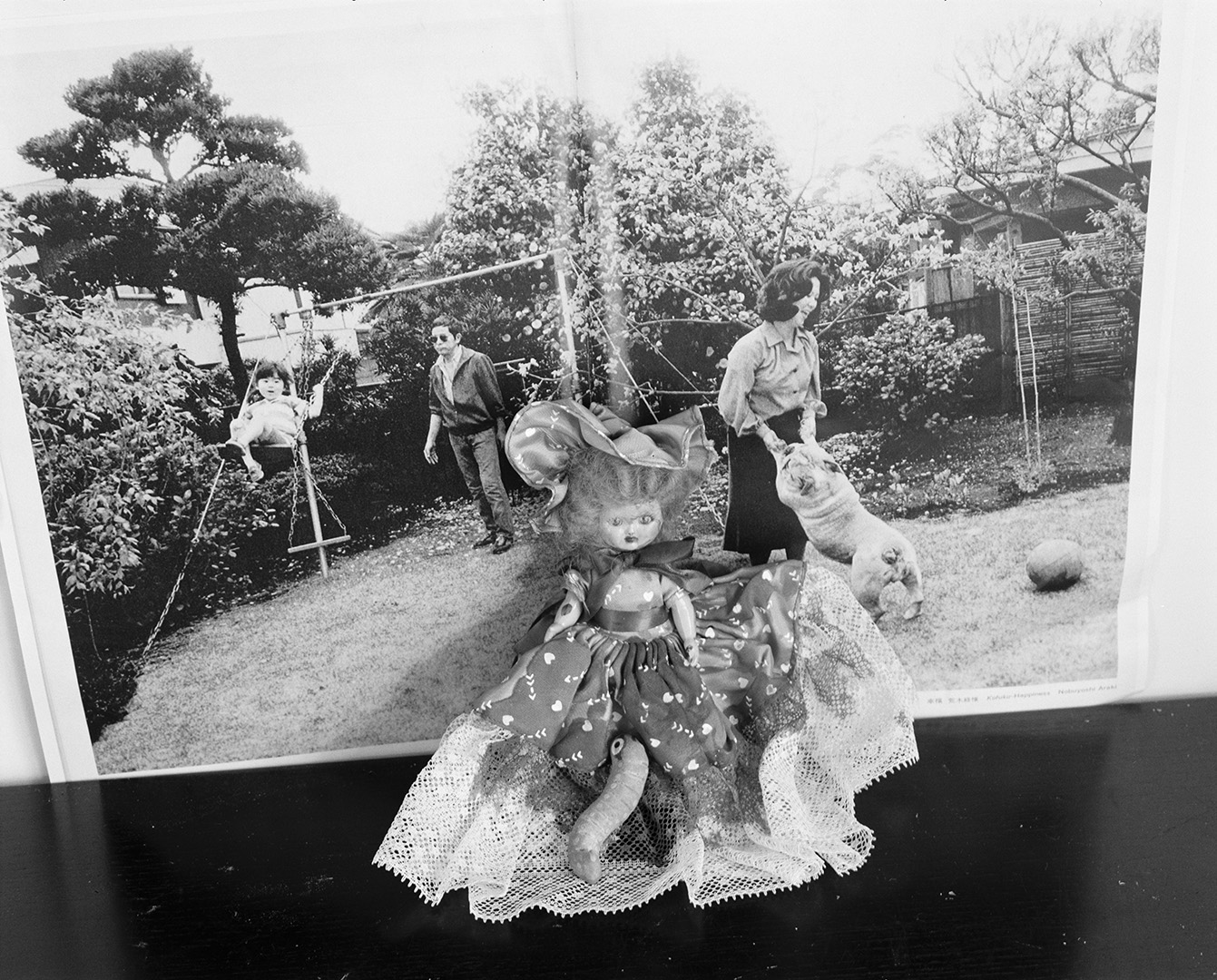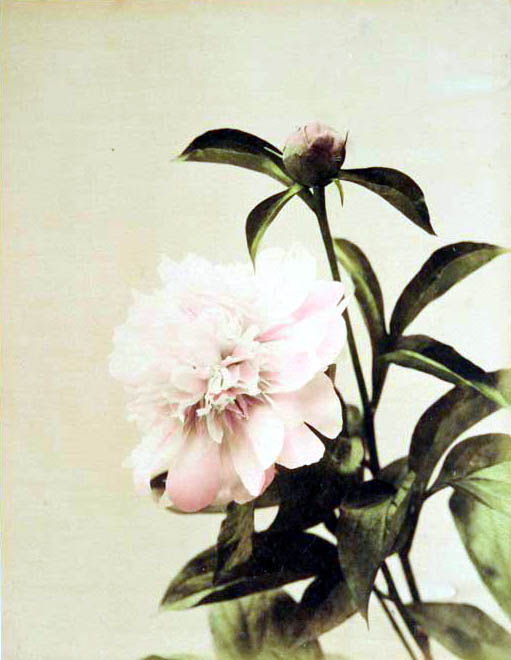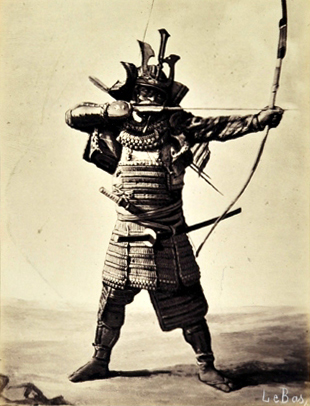 2017.6.22 THU - 7.23 SUN
12:00 - 20:00 Open daily / Free admission
INTRODUCTION
"I already have one foot in the grave.
I'm endeavoring to explore what kind of photos I'll take on the other side."
In the third part of its exhibition program for the year 2017, CHANEL NEXUS HALL will present "Tombeau Tokyo: Nobuyoshi Araki x Guimet Museum."
Consistently at the forefront of his art over years as one of Japan's leading photographers, Nobuyoshi Araki has created a unique photographic realm that draws on his unconventional views on life and death to vividly depict life in its myriad manifestations, via an intriguing array of subjects including voluptuous flowers, bondage nudes, his beloved Tokyo streets, the skies he has gazed upon while thinking of his late wife, and his cat Chiro, constant companion through all his highs and lows.
Araki also has an enthusiastic following overseas, last year staging a major high-profile exhibition of his work – "ARAKI" – at the Guimet National Museum of Asian Arts, or MNAAG, in Paris, Europe's largest gallery specializing in Asian art. This show served as a retrospective of his 50-year career, and debut for his latest work, Tombeau Tokyo. Reflecting on Araki's life as a photographer with an intense awareness of death acquired from the experience of serious illness, Tombeau Tokyo is extraordinarily valuable in terms of understanding Nobuyoshi Araki as he is today.
As well as marking the Japanese debut of Tombeau Tokyo, this exhibition will present photographs from the late Edo period and Meiji era selected by Araki himself from the photographic collections of the MNAAG. The plan is also to unveil new work shot by Araki specifically for the exhibition.
This latest work showing where the practice of Nobuyoshi Araki – still devoting his life to photography in his late 70s – is at right now, plus a superb selection of valuable vintage photographs giving today's viewers an intriguing insight into Japanese culture in the second half of the 19th century should not be missed.
ARTISTS
Nobuyoshi Araki
Born in 1940 in Tokyo, after completing his studies at Chiba University's Department of Photography, Printing and Engineering, Araki joined the advertising agency Dentsu, working in the photography division. In 1964 he won the first Taiyo Award with "Satchin." In 1971 he self-published "Sentimental Journey", a monumental photographic record of his honeymoon with his wife Yoko. From the 1970s Araki began to earn rave reviews for photos showing extraordinary intimacy with his female subjects, and went on to establish a unique photographic realm suffused with the air of Eros and Thanatos (sex and death) exuded by subjects ranging from voluptuous blooms to bondage nudes, skyscapes, food, Tokyo street scenes, and his pet cat. Araki is recognized both at home and abroad as one of Japan's leading photographers, in a prolific career that has included the publication of over 450 photo books, and at the same time exhibitions at art galleries all over the world.
Guimet National Museum of Asian Arts
The largest museum outside of Asia dedicated to Asian art, founded in Lyon in 1879 with the collection of artworks and relics acquired by businessman Émile Guimet in China, Japan, India and other parts of Asia. In 1889 the museum was moved to Paris, in 1929 becoming a national museum. Currently part of the Asian arts department of the Louvre Museum, it houses around 45,000 sculptures, paintings, ornaments and other items. Its photographic collections include a large cache of valuable photos taken in Japan from the late Edo period through the Meiji and Taisho years, and this exhibition will mark the first showing in Tokyo of items from this collection.