BACK
EXHIBITION
Over A Myriad Nights
Philippe Valery Photo Exhibition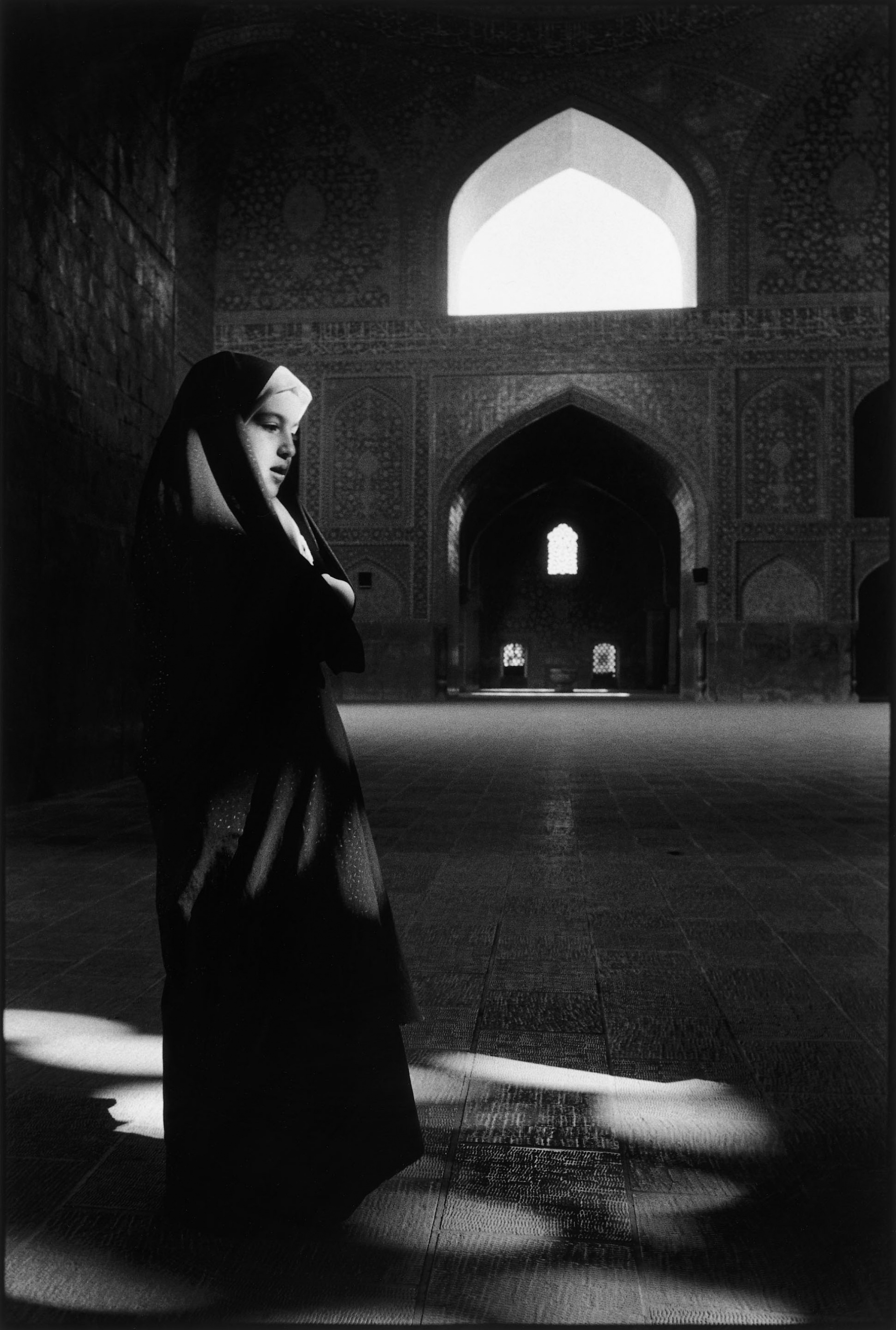 2013.6.27 THU - 7.17 WED
12:00 - 20:00 Open daily / Free admission
INTRODUCTION
Over the Myriad Nights:
Footprints of a Long Journey from Europe to Japan via the Silk Road
Philippe Valery Photo Exhibition
Philippe Valery grew up surrounded by old Asian artworks, especially from Japan, and in an environment full of interaction with its people, inevitably came to love the Orient and admire Japan. His interest sparked a desire for a more detailed world view; one he strove to meet by making multiple trips as a businessman to Japan, Asia and South America in various guises. For young Valery, the cultures and lands far removed from his own appeared increasingly stimulating and dazzling. His subsequent stable life in Paris, which lasted some time, sparked further wanderlust and in 1998, he set out on a journey as part of a tremendous plan to traverse the entire Silk Road, from West to East, on foot.
In this photo exhibition, view the record of Valery's journey, traversing 16 countries on foot over about 2 years, and what he saw and captured in each area, as well as a number of different scenes encountered and saved on film in Japan, the country which originally sparked the quest, his gateway to the world, and home for a decade or so. There, experience the full extent of Valery's passion as he kept walking, "in the hope of meeting people observing ethnic costumes, ancient dietary habits and traditions passed down from ancestors".
ARTIST
Philippe Valery
Born in 1964 in Marseille, France. Graduated from ESSEC business school in June 1985. First trip to Japan in summer 1983: Worked on the several companies in Japan from 1986 to 1989. Traversed the Silk Road on foot during two years from August 1998 to October 2000, covering 16 countries, including Serbia, Turkey, Georgia, Armenia, Iran, Uzbekistan, Tajikistan, Afghanistan and China. Published a book "Par les sentiers de la soie" translated into German and Japanese (ikutsu mo no yoru wo koete). Worked in Tokyo from 2002 to 2009, most recently as President of Saint-Gobain HanGlas Japan. Currently General Manager of Verrerie de Saint-Just, a company manufacturing mouth-blown glass (fukigarasu), a craftsmen subsidiary of Saint-Gobain in France.