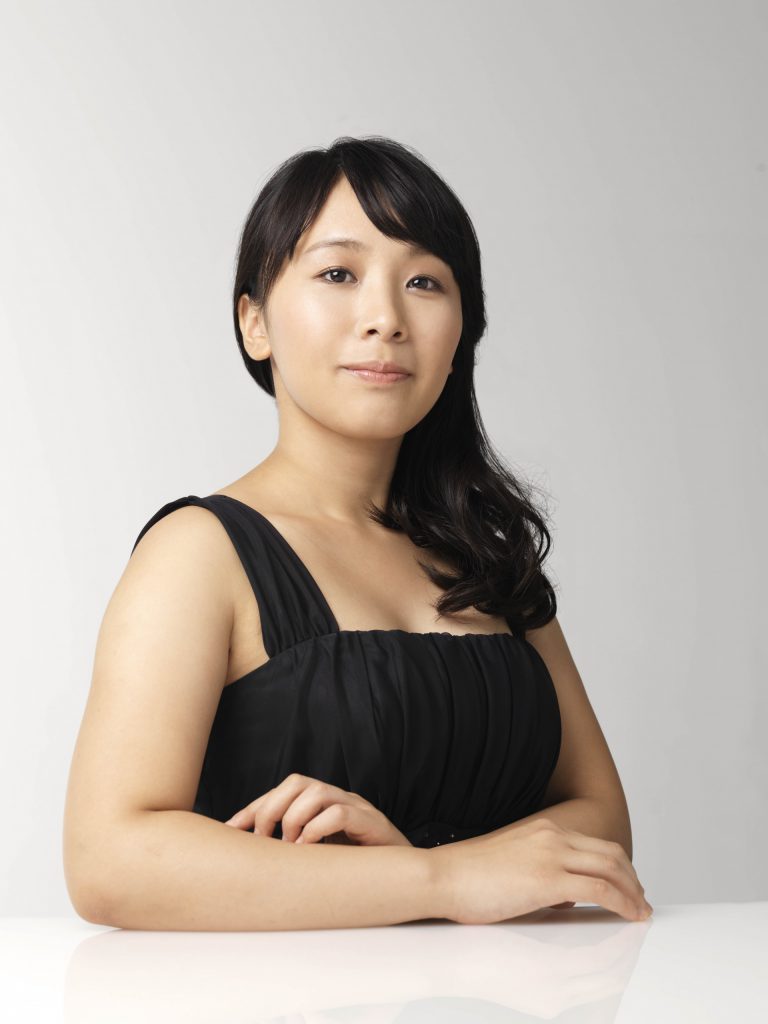 Sayaka Nakaya was born in 1993 in Hiroshima. She graduated from the Music High School Attached to The Faculty of Music, Tokyo University of the Arts. Since 2012 she has been studying at the Gnessin Russian Academy of Music with Professor Tatiana Zelikman on scholarships sponsored by the Hiroshima Peace Culture Foundation and the Russian Government.
She has won top prize at a number of competitions in Japan in her early teens, including the 24th PTNA Piano Competition, the 6th Osaka International Music Competition and the 15th Japan Classical Music Competition.
At the International Chopin Piano Competition in ASIA in 2010 she won 2nd prize, and in 2011 she was awarded a diploma of honor at the International Competition for Young Pianists Arthur Rubinstein in Memoriam in Poland. She was the youngest semifinalist at the International Competition for Young Pianists in Memory of Vladimir Horowitz in the Ukraine in 2012, and won 1st prizes at both the 15th Nagaehai International Music Competition and the 6th Yokohama International Music Competition.
In 2013 she played at the inaugural Music Festival for Young Talented Musicians at Moscow's National Pushkin Museum.
In 2014 she won 3rd prize at the Hamamatsu International Piano Academy Competition. She played with Belarussian National Chamber Orchestra under the direction of Evgeny Bushkov. She appeared in the educational TV program on RTVi (Russian Television International). In 2015 she performed at La Folle Journée au JAPON.
She has studied piano under Machiko Tomotani, Katsuko Kaneko, Sumiko Mikimoto, Emiko Harimoto, Susumu Aoyagi, Elena Ashkenazy and Tatiana Zelikman. And she studied chamber music under Olga Kondratyeva.
CHANEL Pygmalion Days 2015 Artist.
(As of 2015)
Official website :
www.sayakanakaya.com